Another Summer 2016 wedding for the books! Today we're reliving every lovely moment of Jess and Sean's celebration here at Beech Hill Barn.
Everything was all sunshine and smiles from morning prep to the last song on the dance floor. Jess and her ladies readied in The Country House while Sean and groomsmen played a little lacrosse on the lawn. When ceremony time arrived, Jess' father escorted her in her grandfather's vintage car. The couple exchanged vows before loved ones in The Oak Grove, where mountain views of surrounding Maine did not disappoint. Inside the barn, we love how Jess and Sean combined classic rustic touches with bold, bright shades of dandelion and cobalt. Of course, nothing completes a Beech Hill Barn wedding quite like a dance party in the barn!
Thank you to Jess, Sean, friends, family, vendors and The Maine Tinker Photography!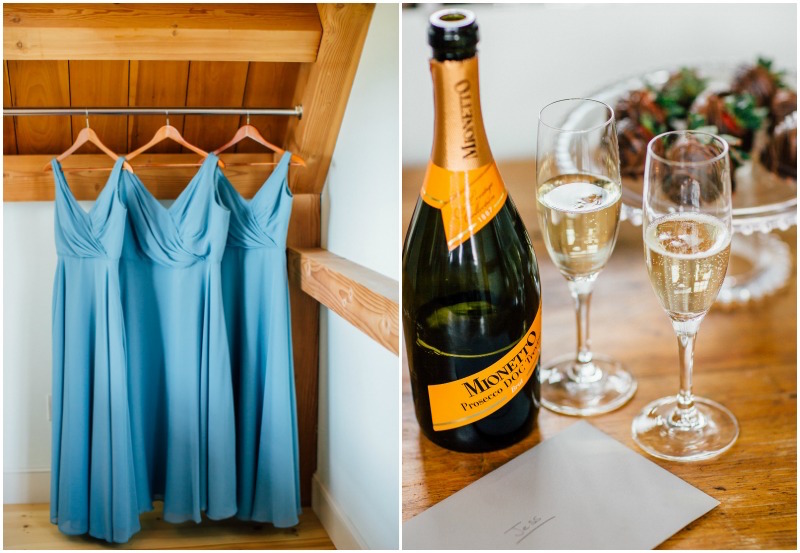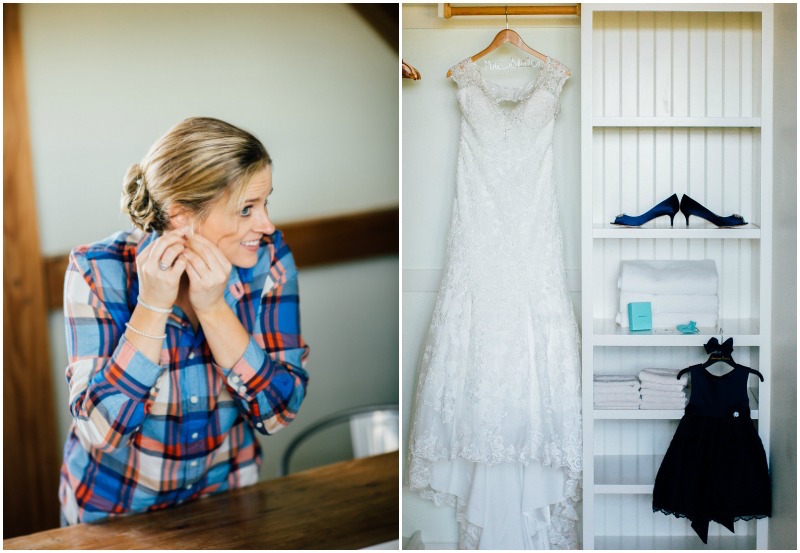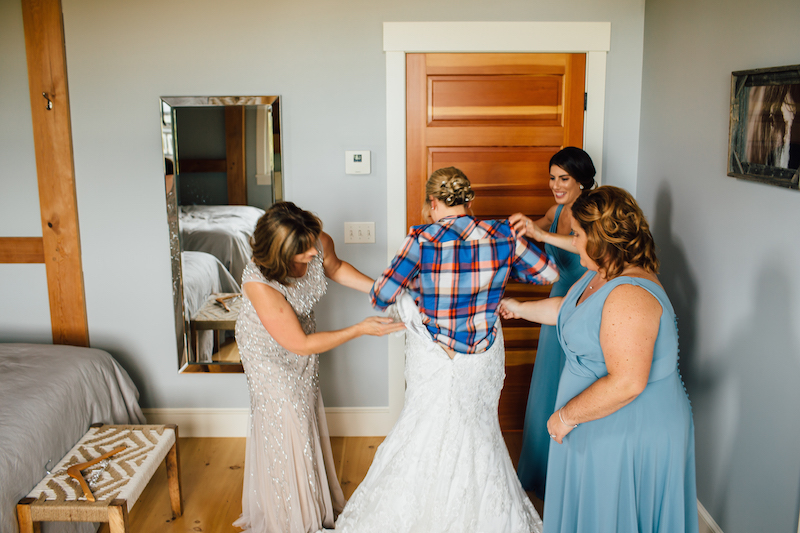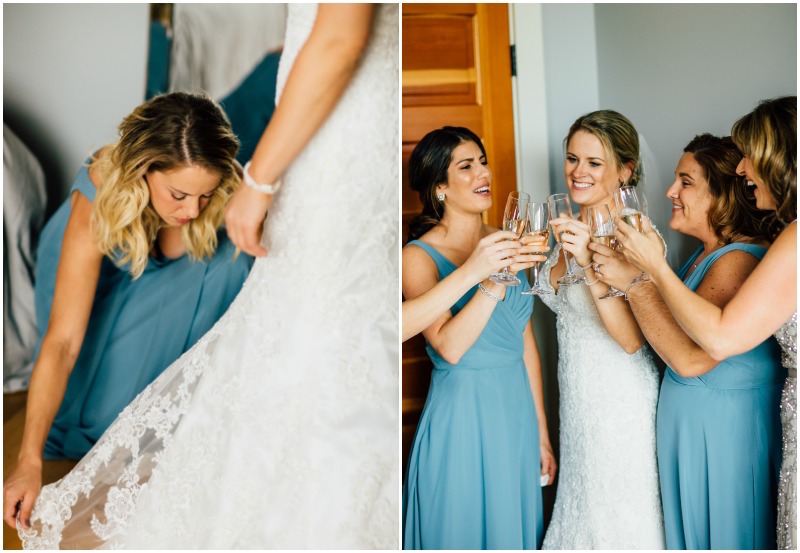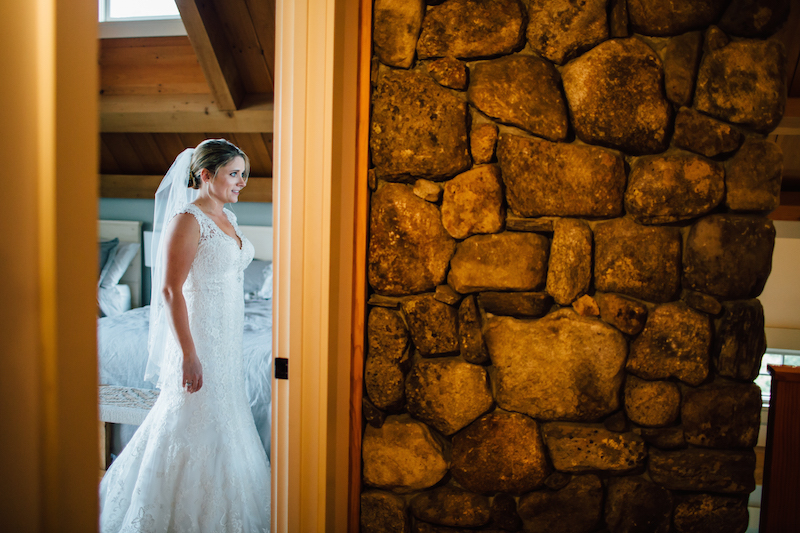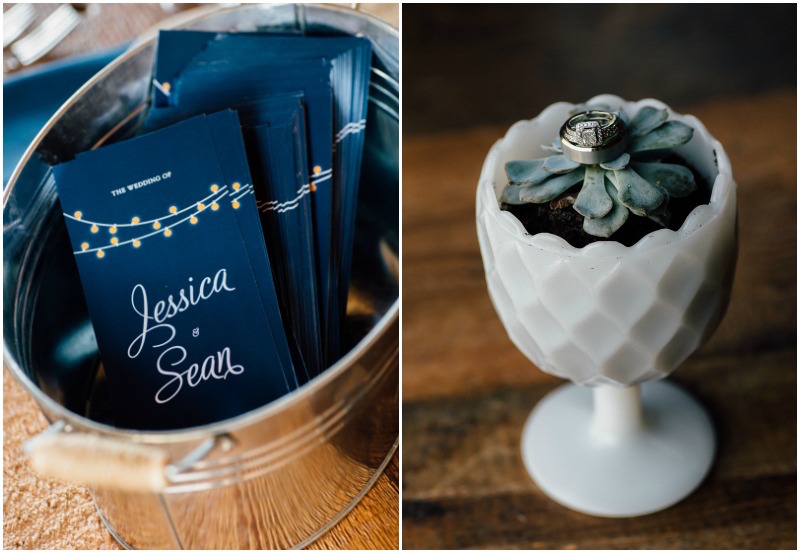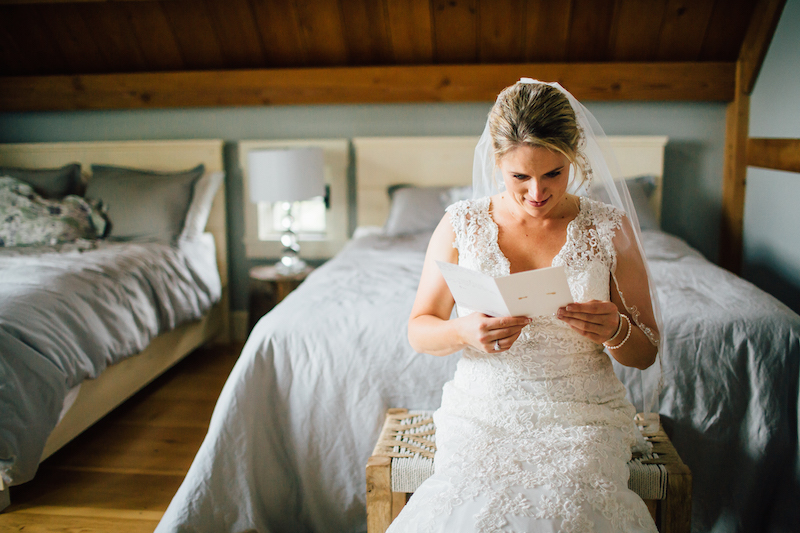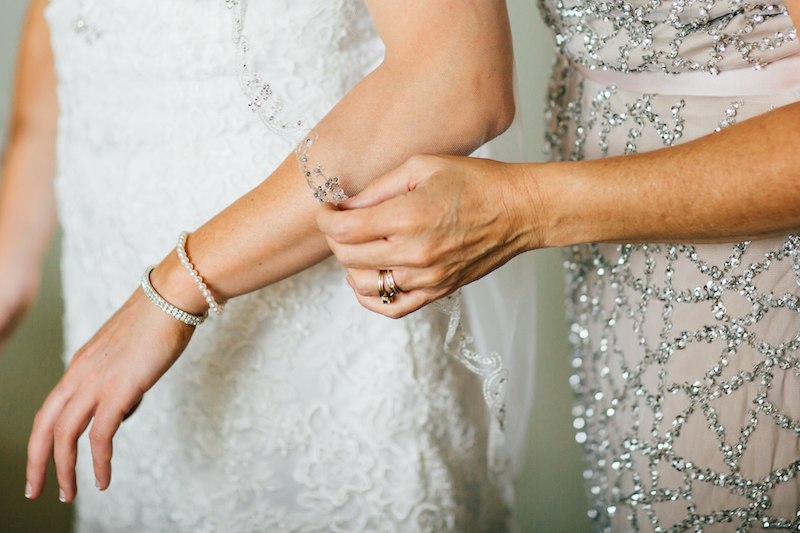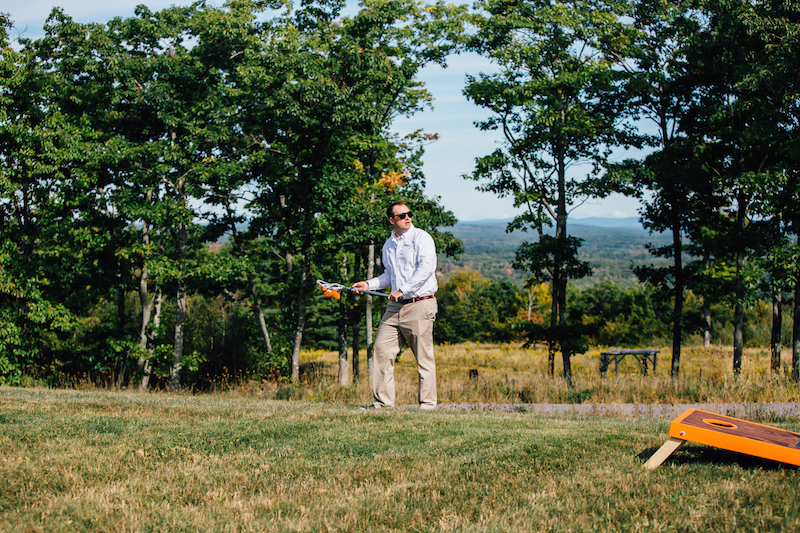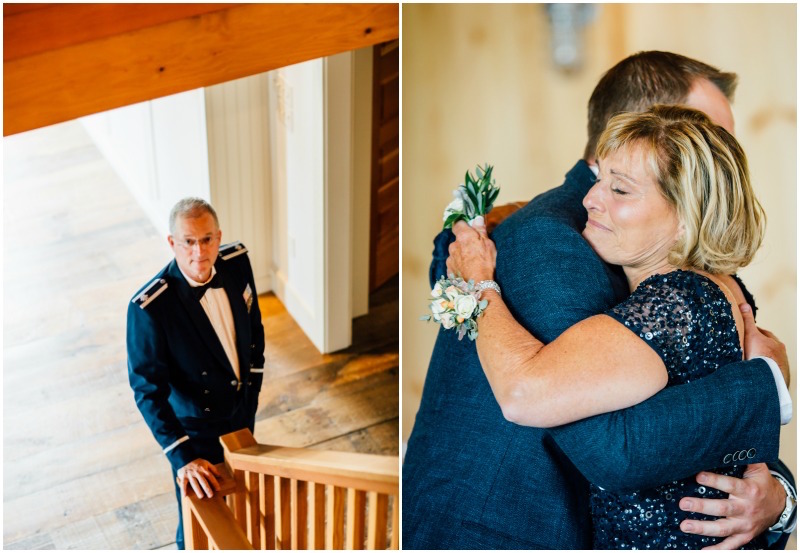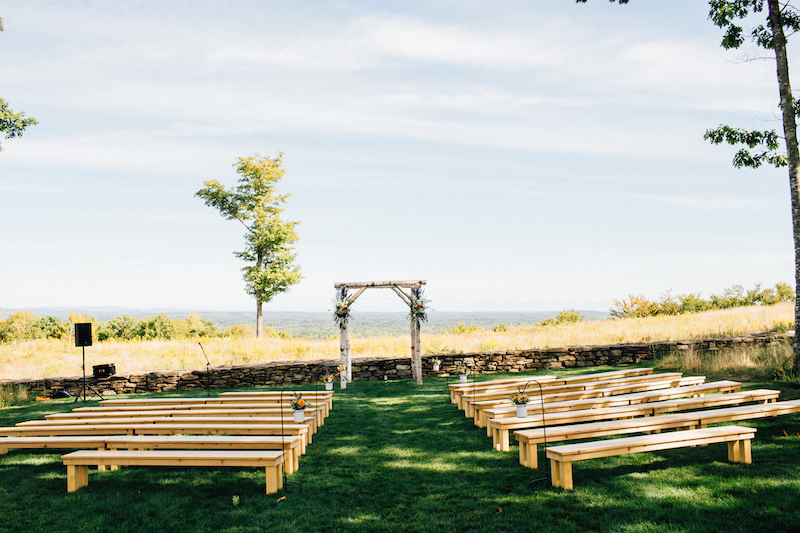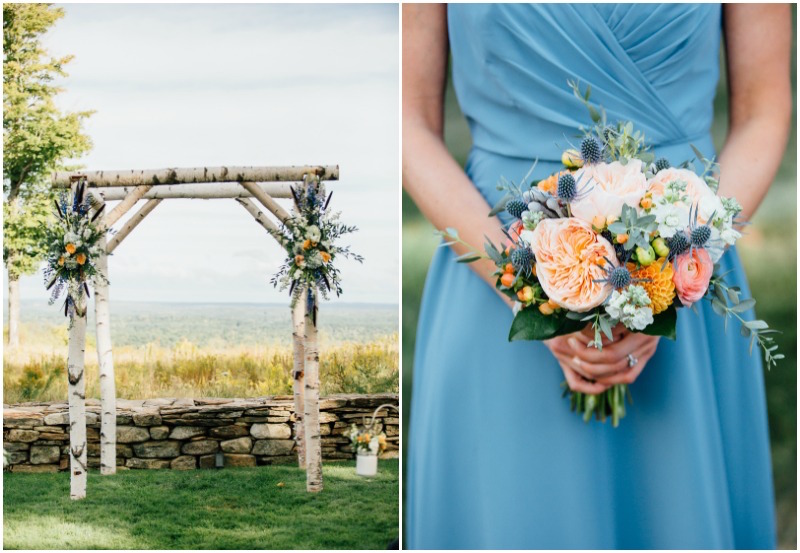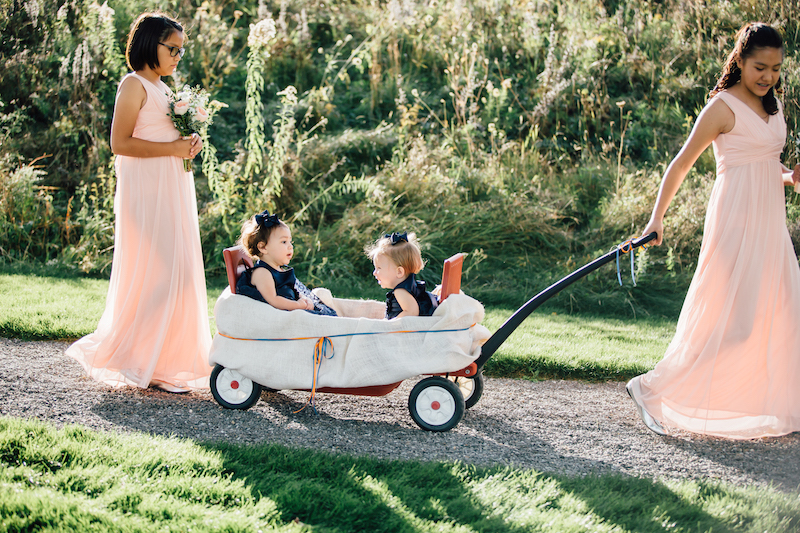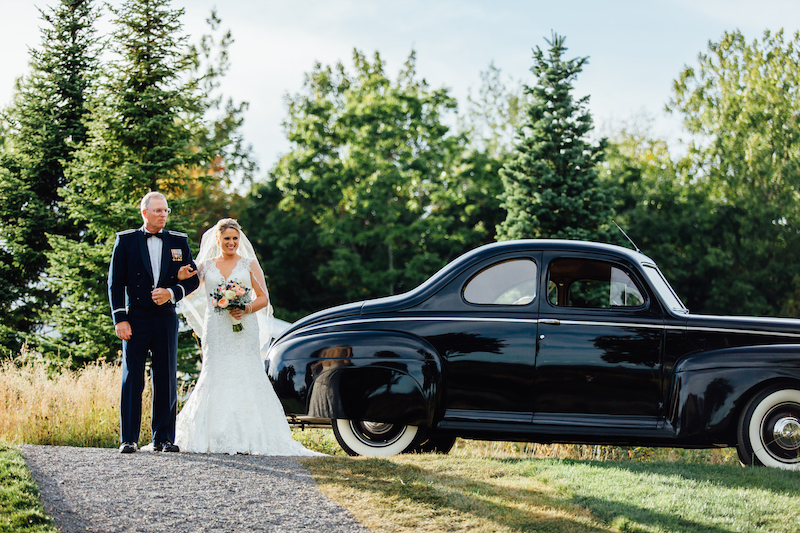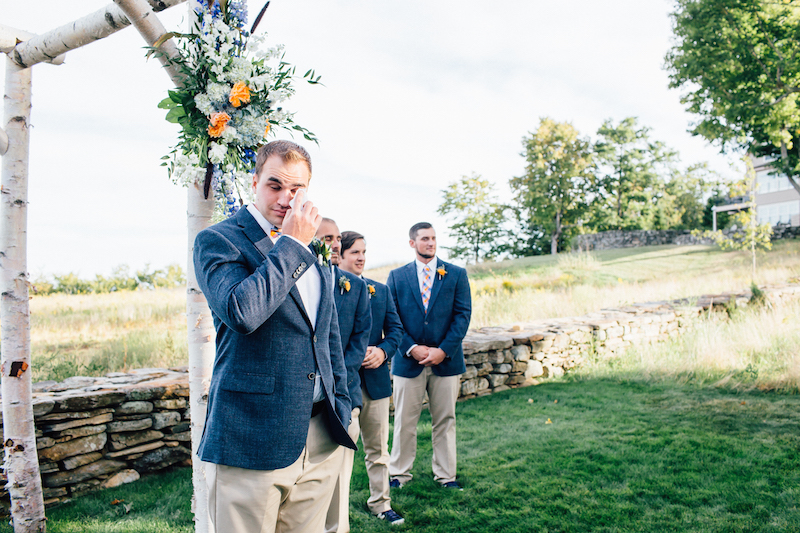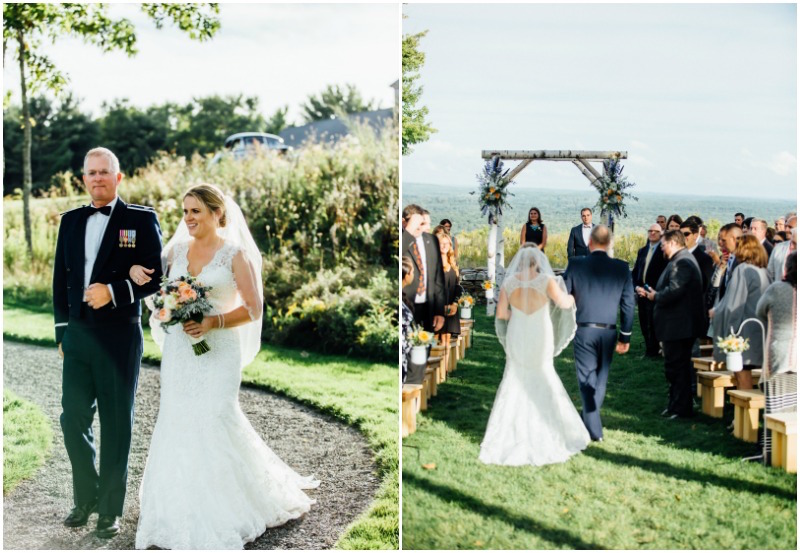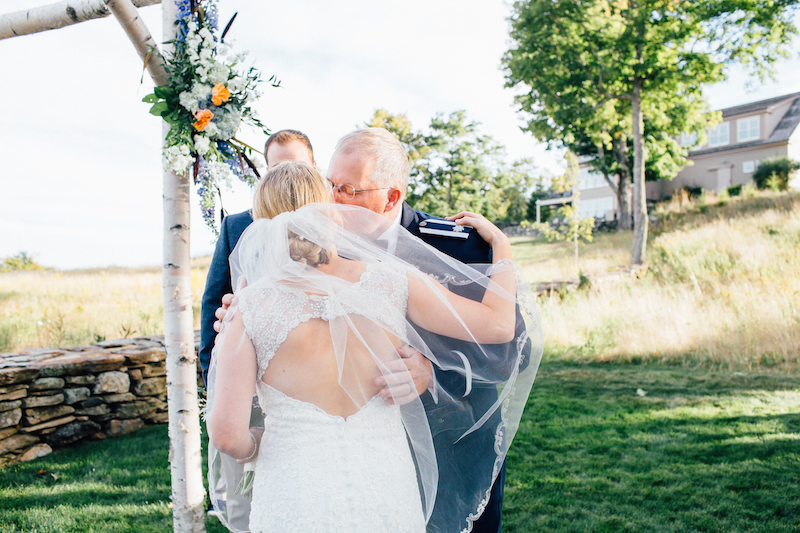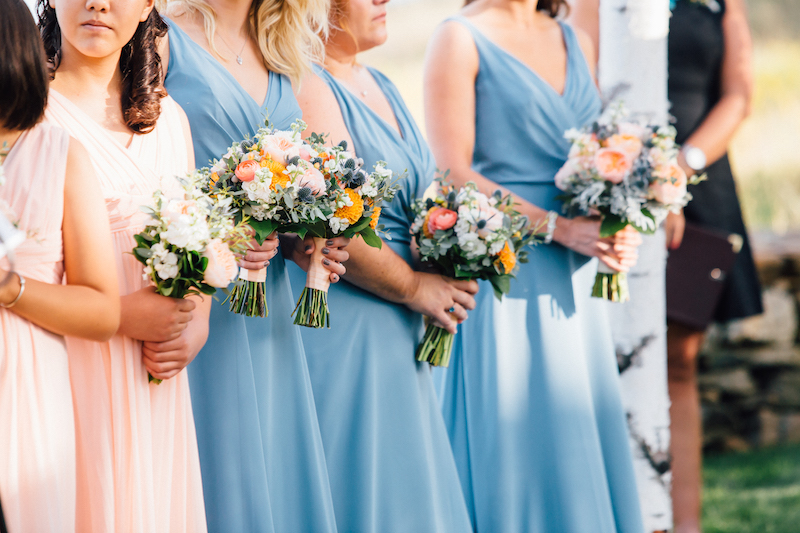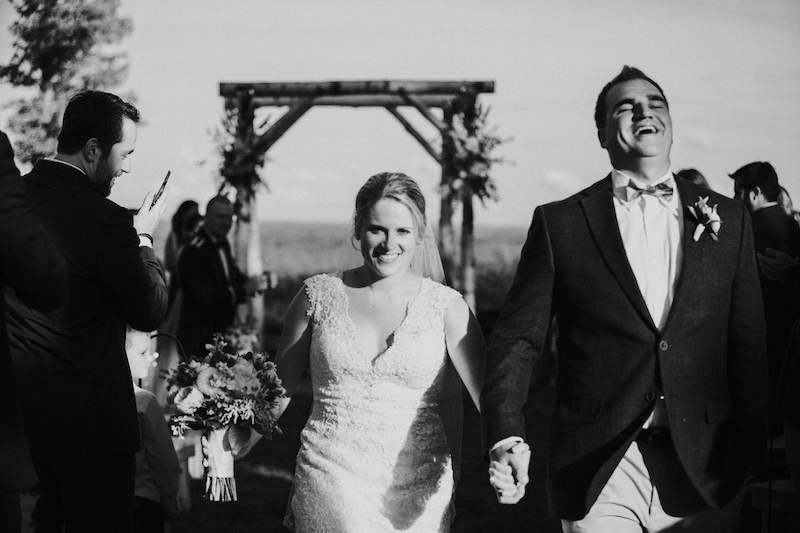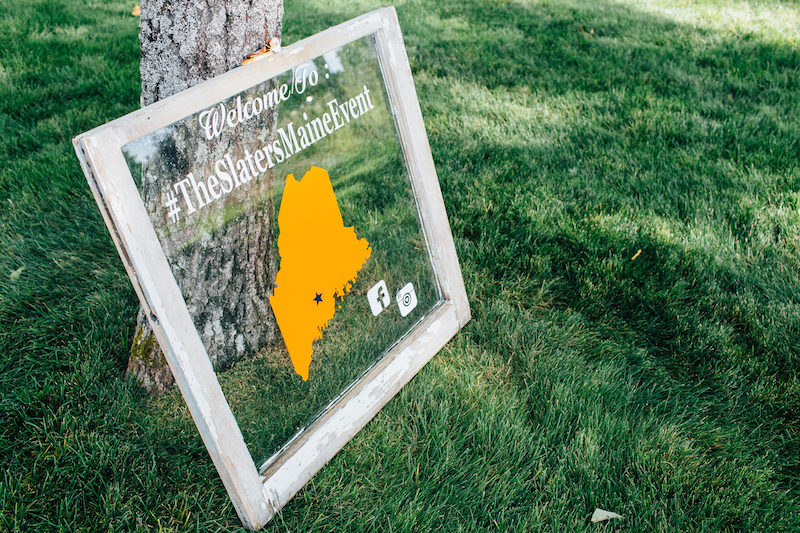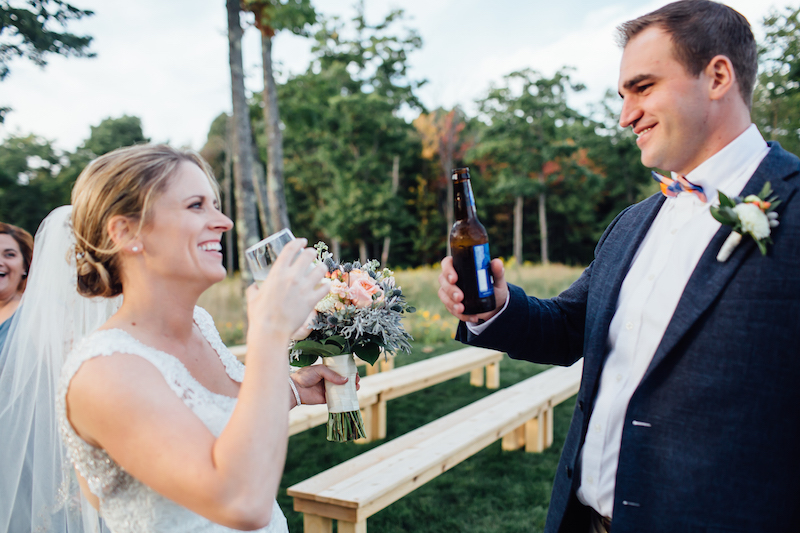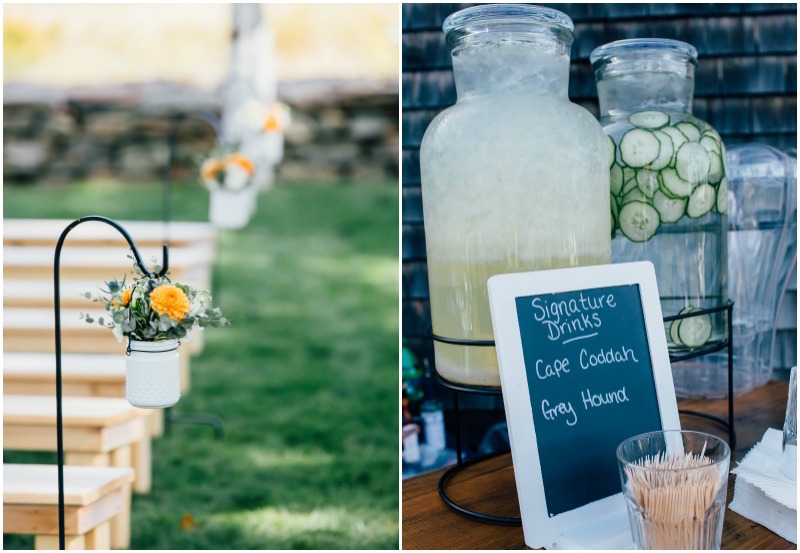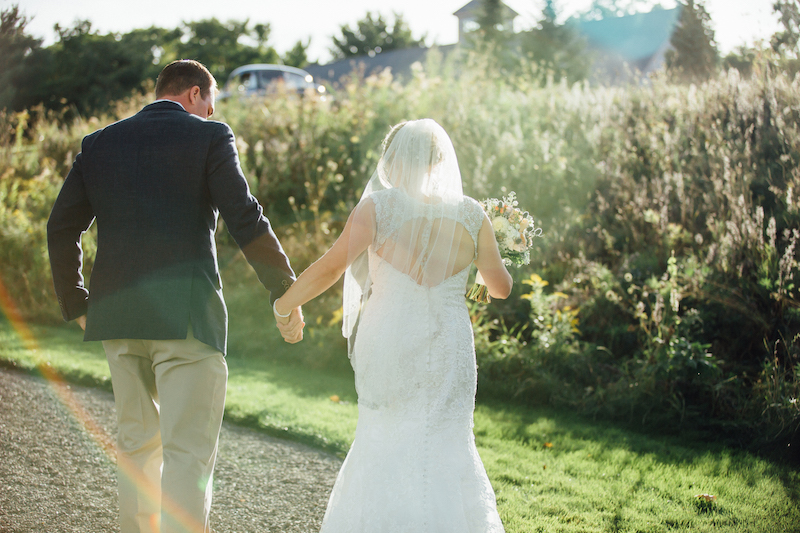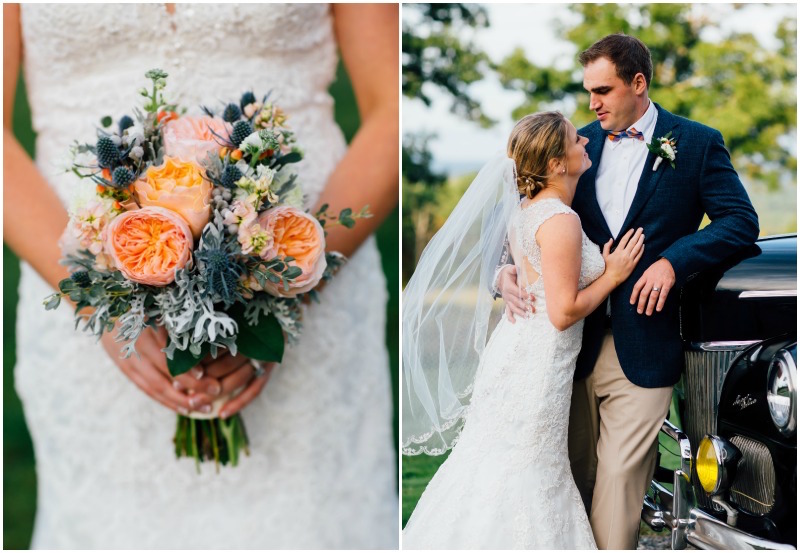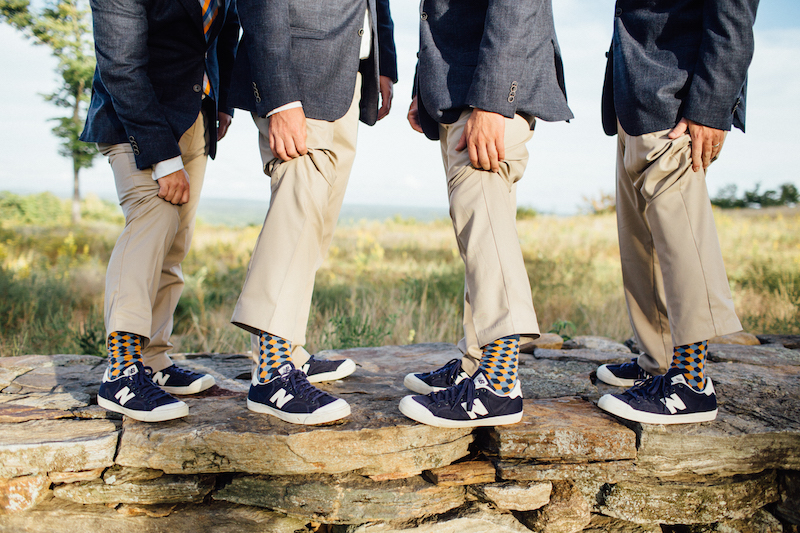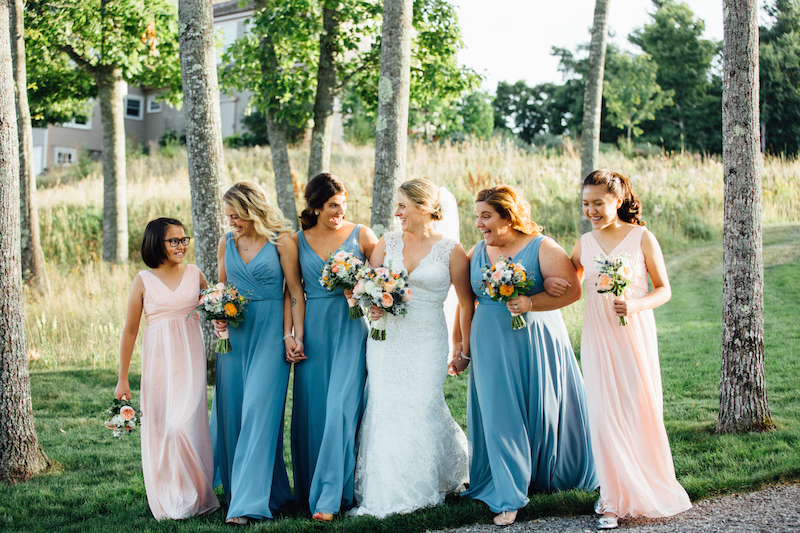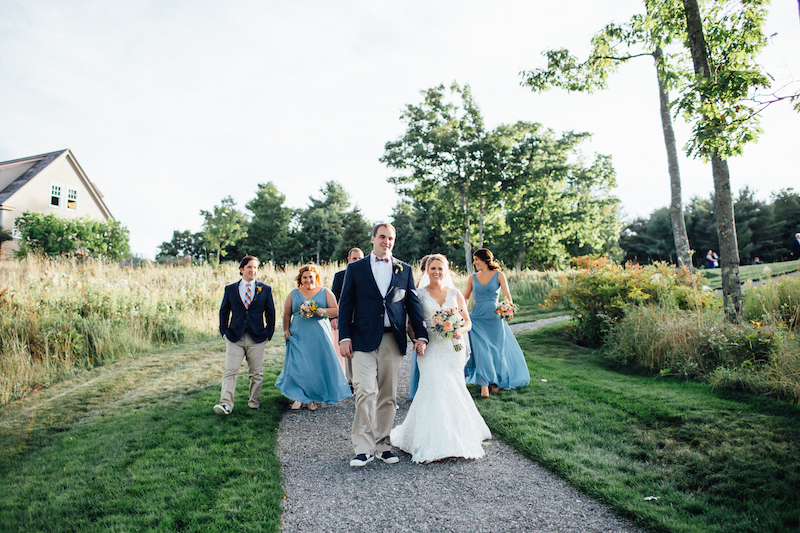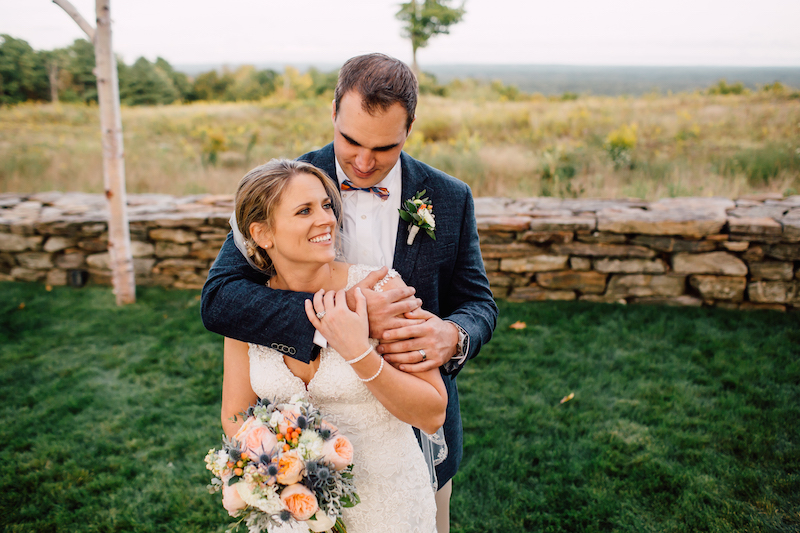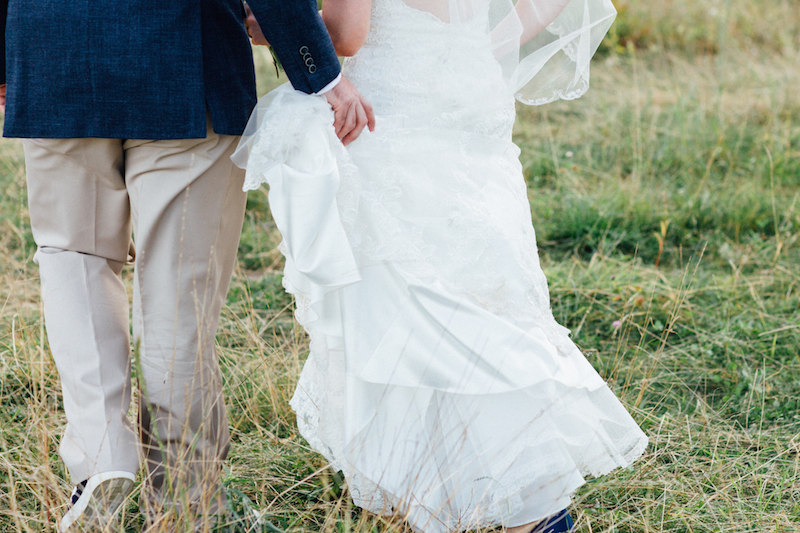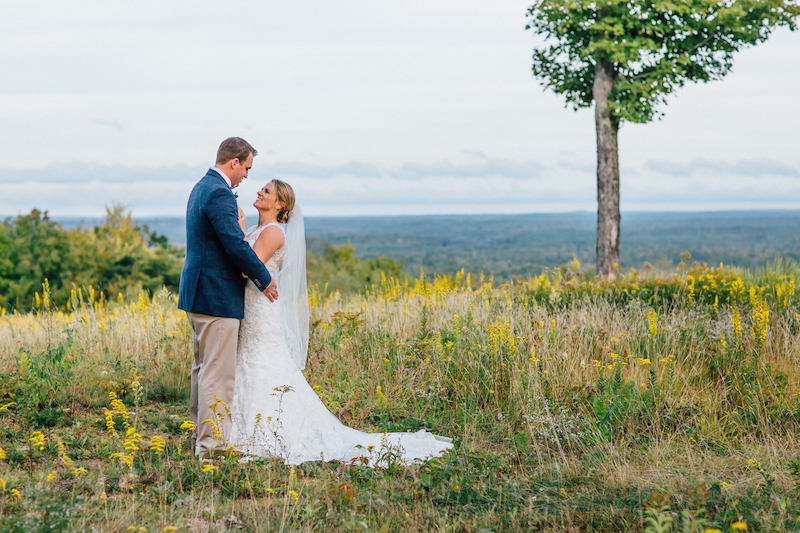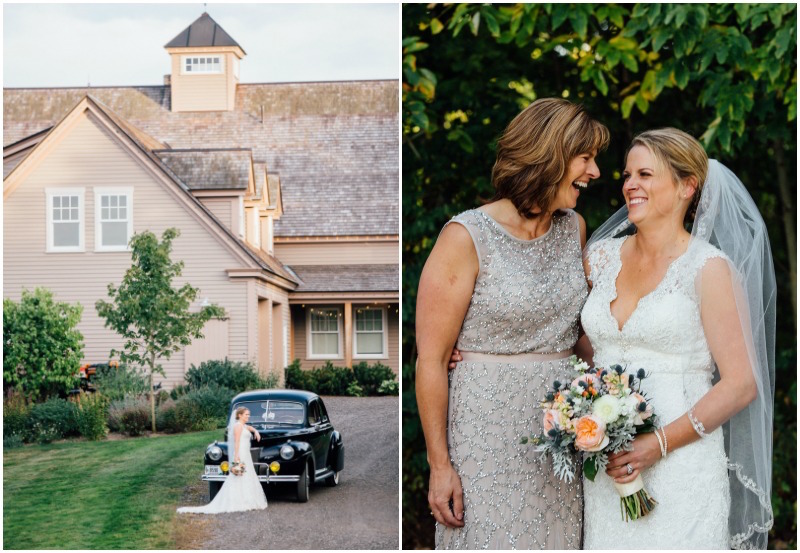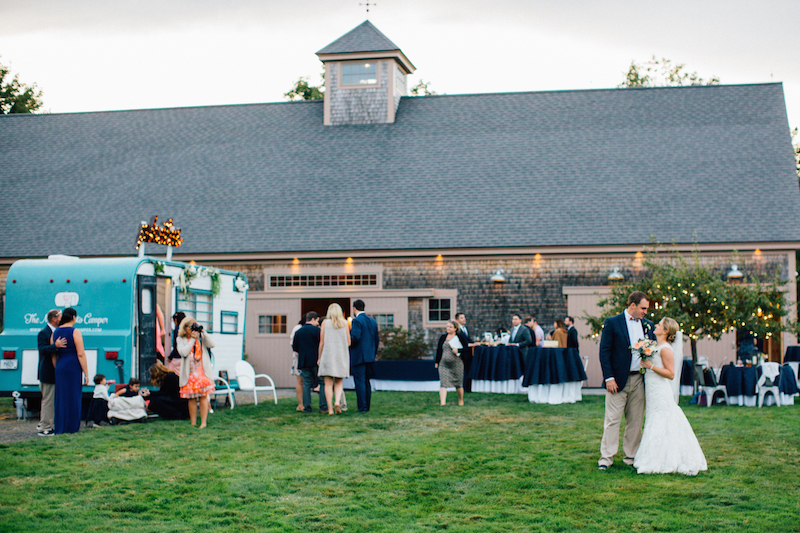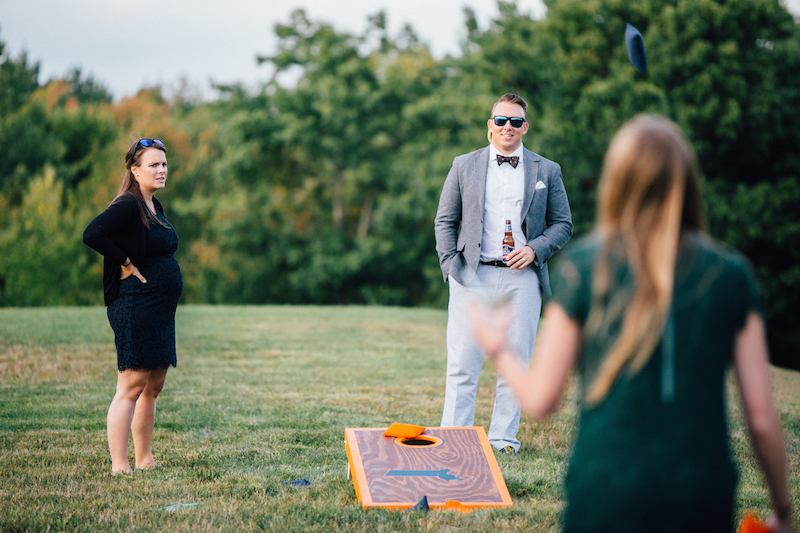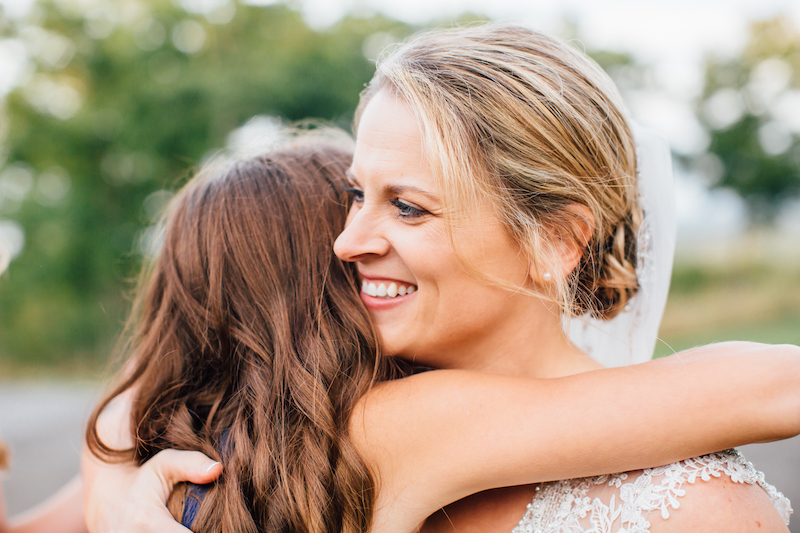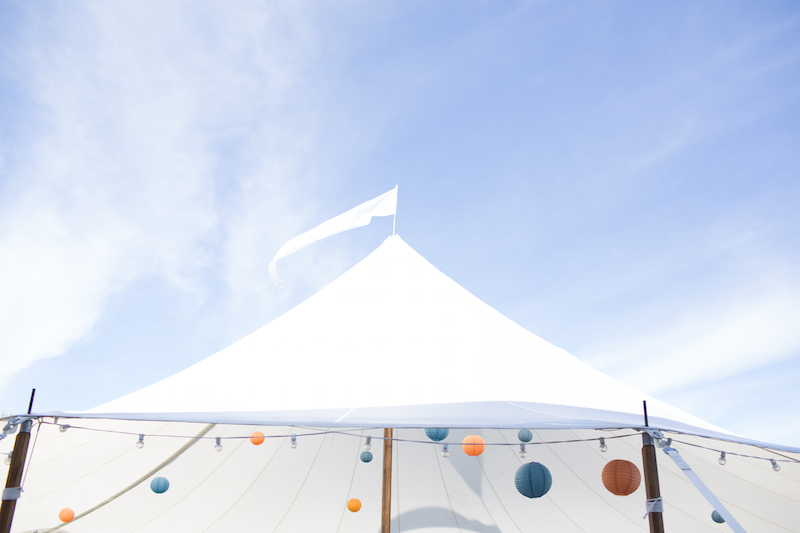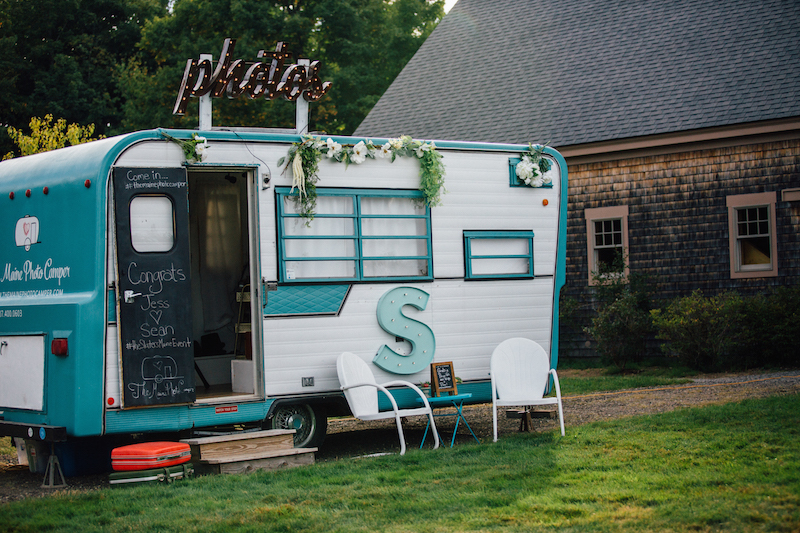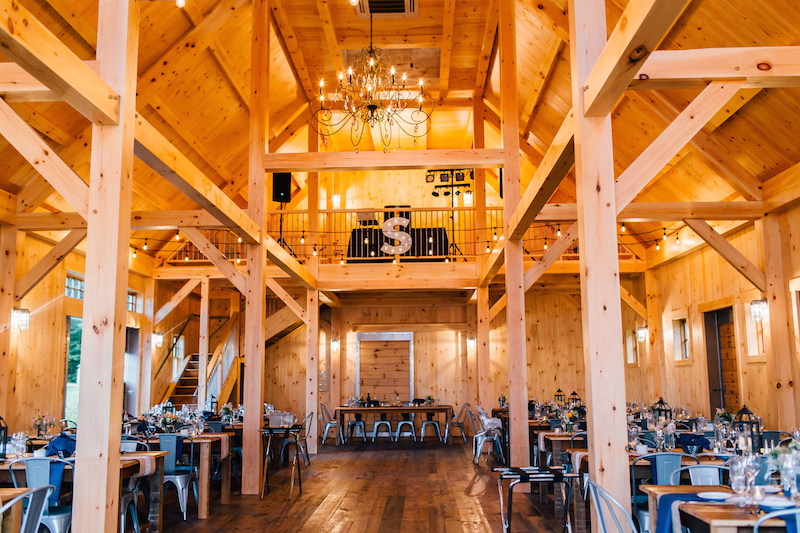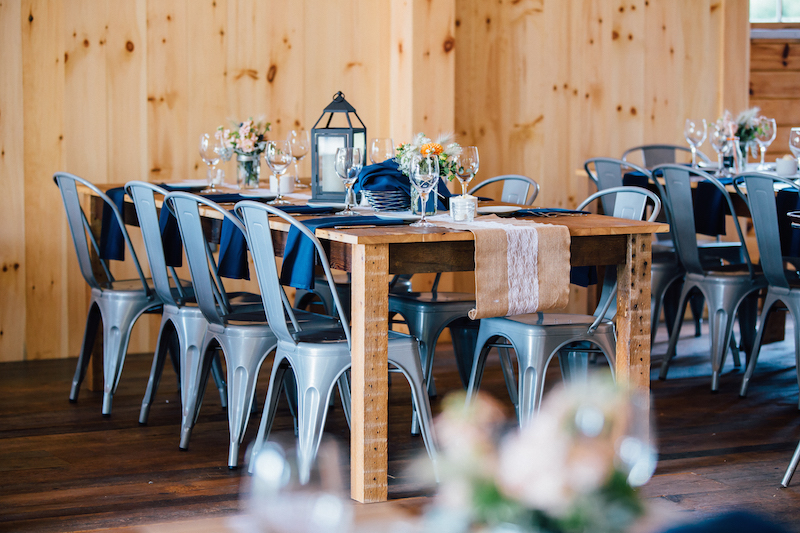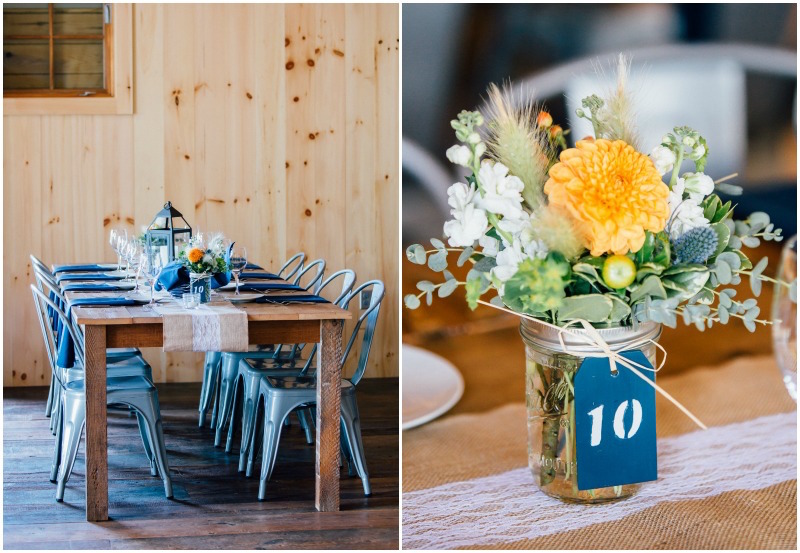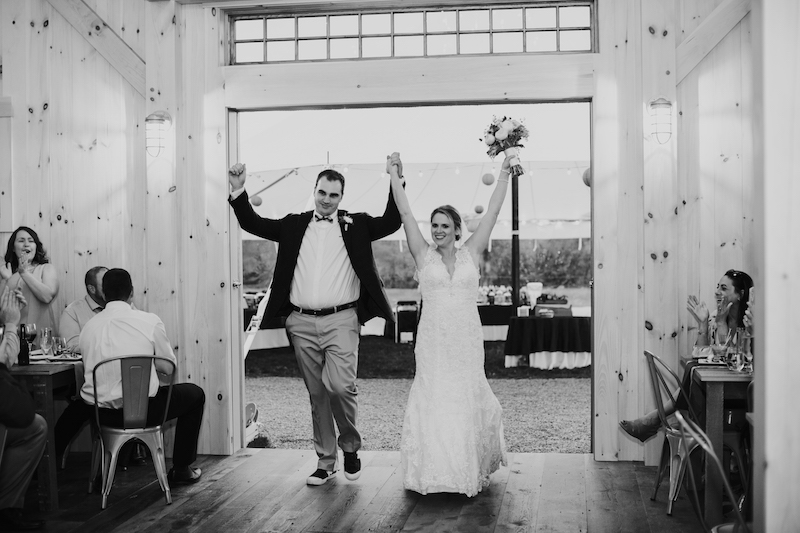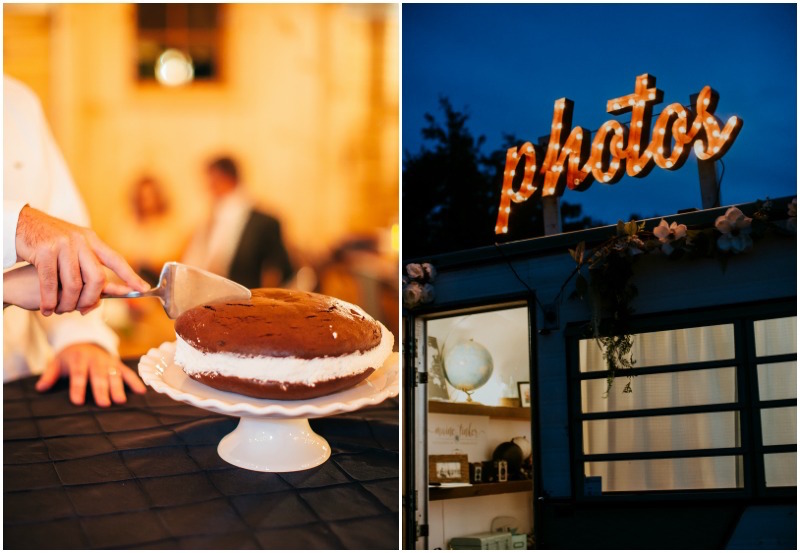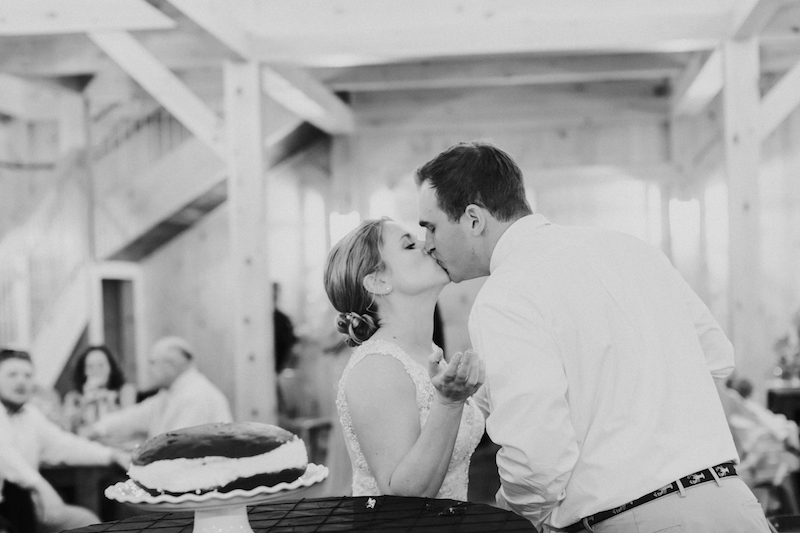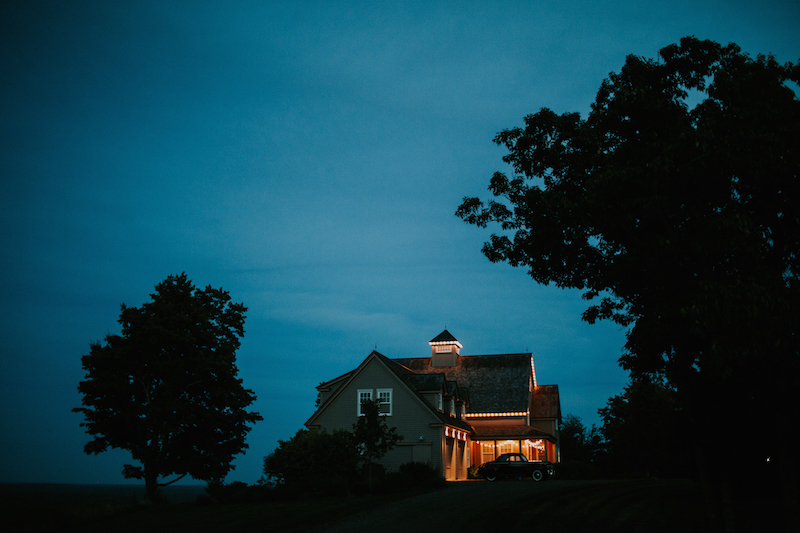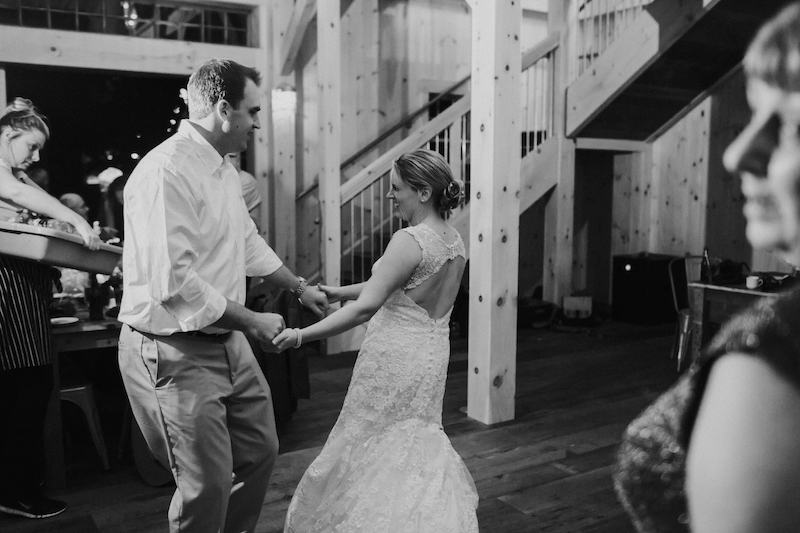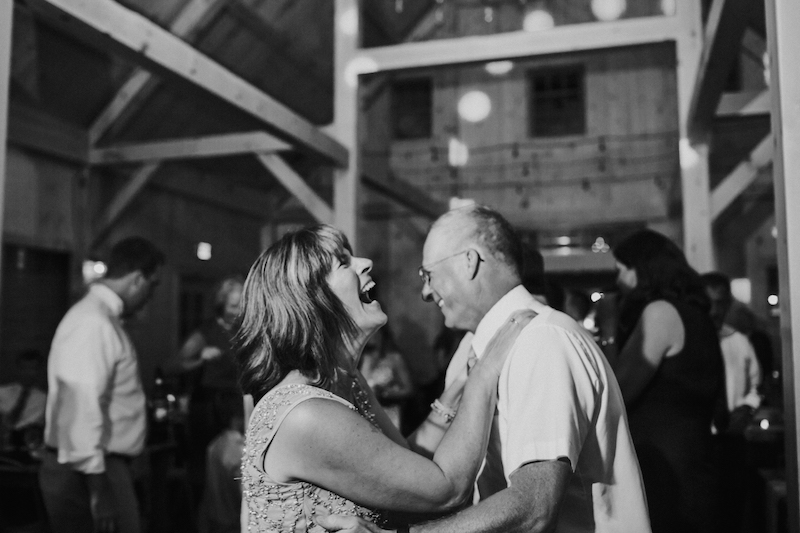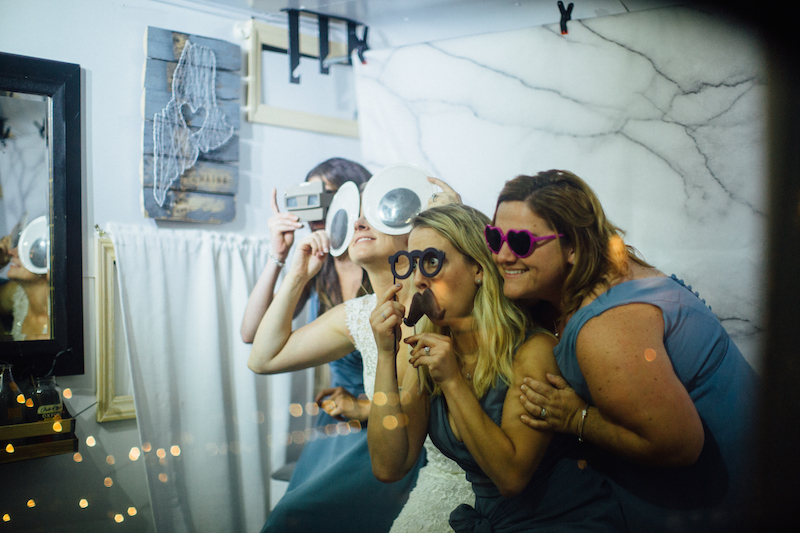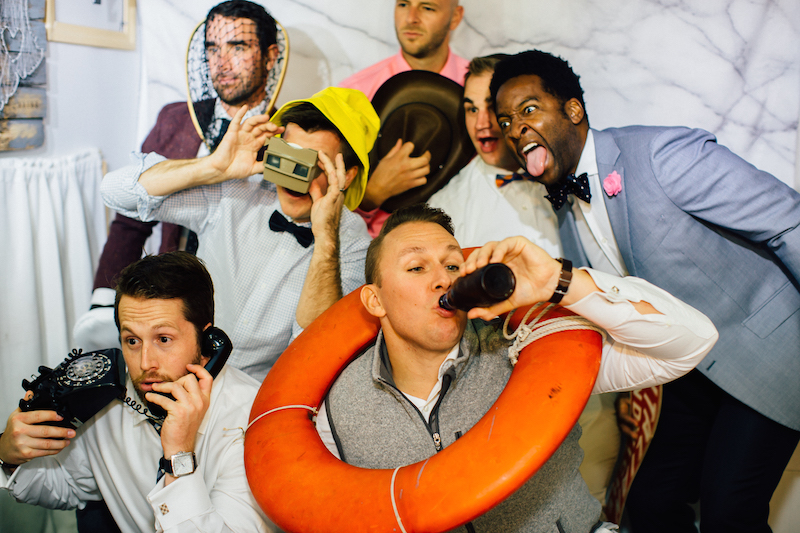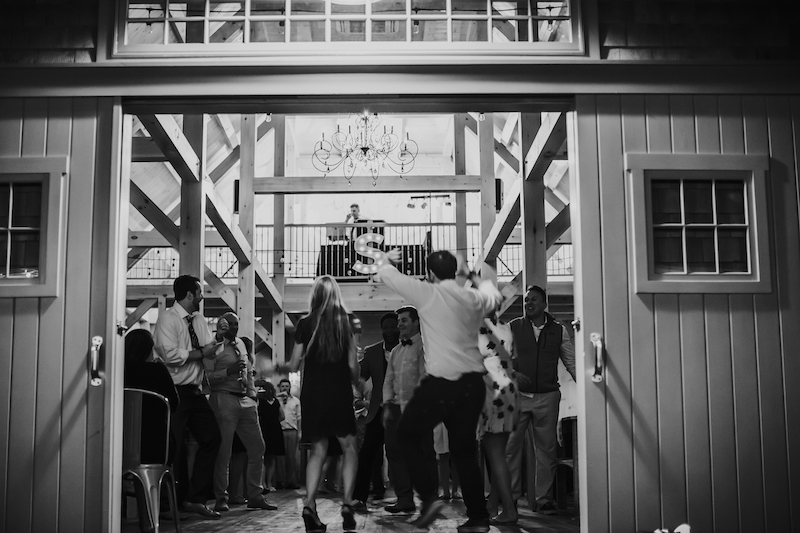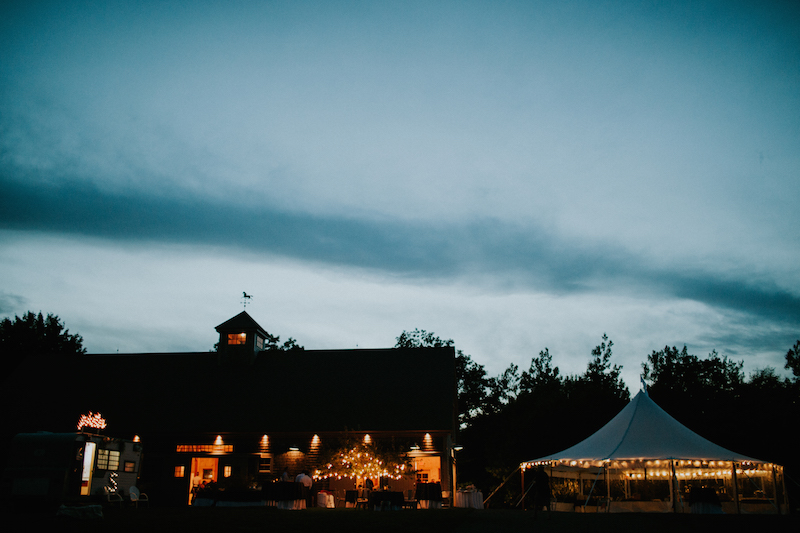 Venue: Beech Hill Barn
Coordination: A. Watson Design
Photography: Maine Tinker Photography
Photobooth: The Maine Photo Camper
Second Photographer: Sarah Jane Photography
Entertainment: DJ Deweese Entertainment

Catering: Laura Cabot Catering
Officiant: Heather Karrigannies
Event Rentals: Savvy Event Rental
Floral Design: Augusta Florist