We were fortunate to have a warm start to our winter that not only allowed us to get extra work done on the barn, but also pull off a photo shoot on the property. We wanted to show the different places that a couple could be photographed.
Our large field with view of the Camden Hills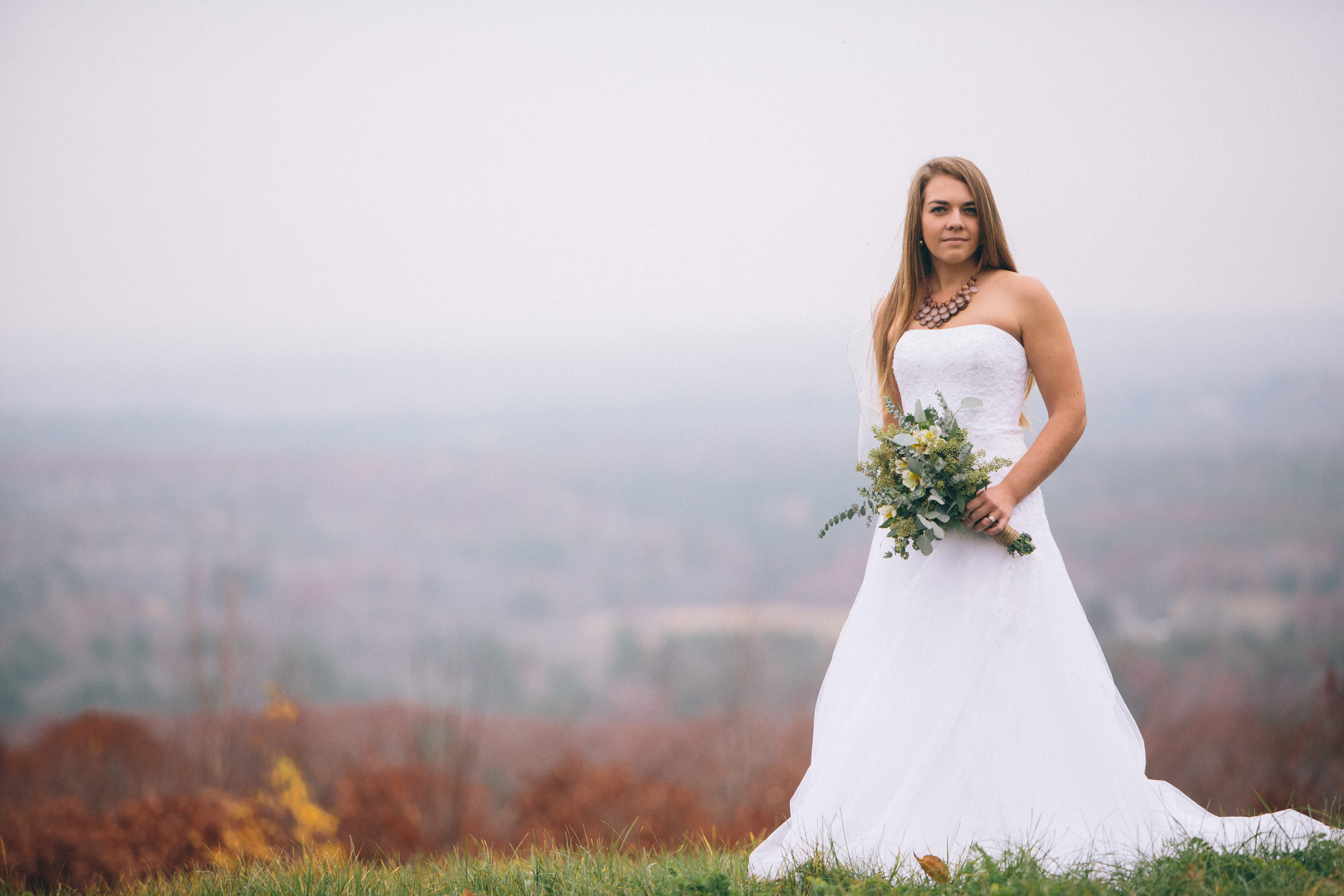 Rock Wall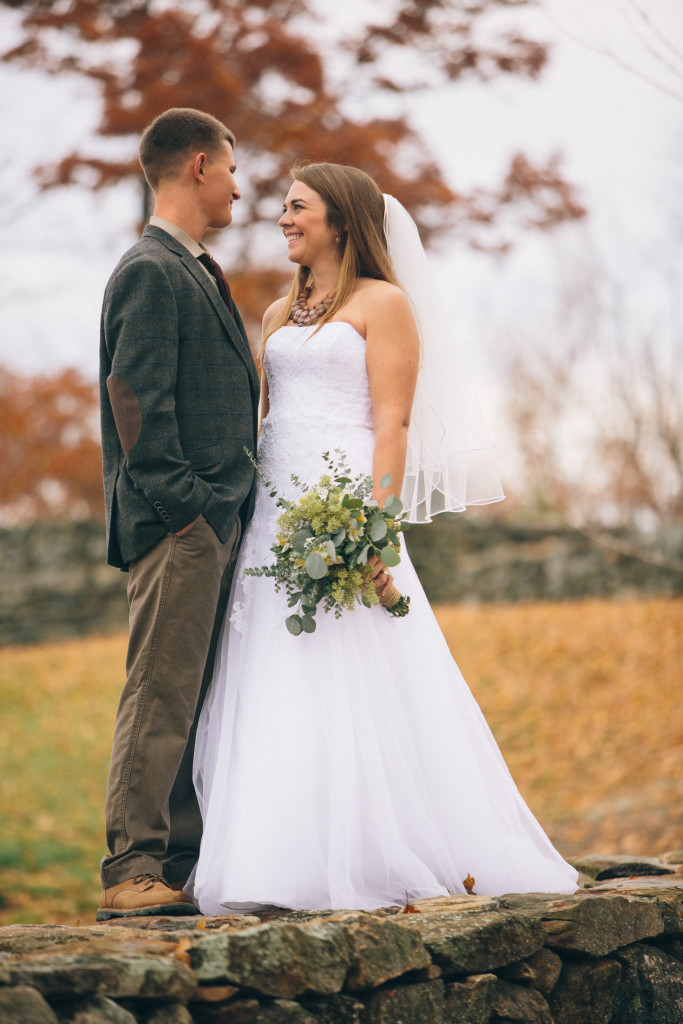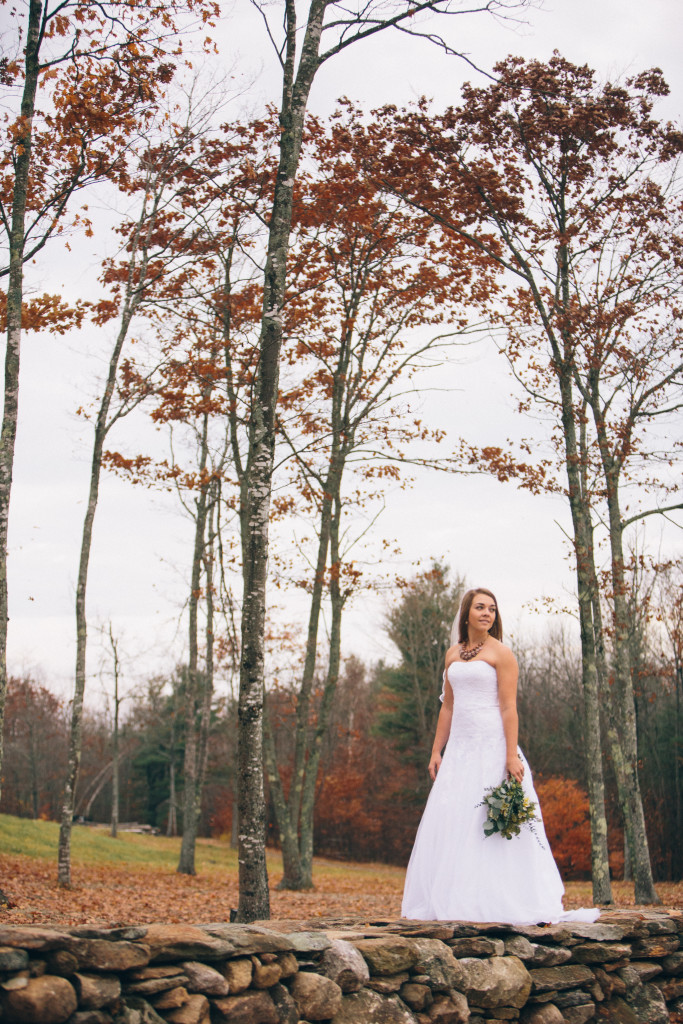 Barn In The Distance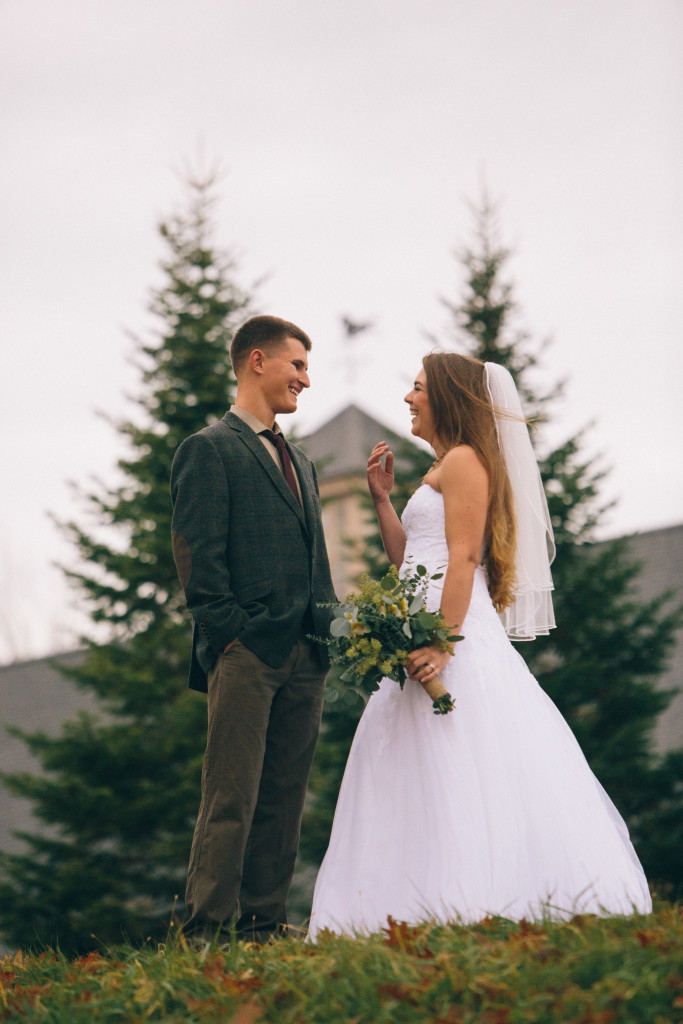 Barn!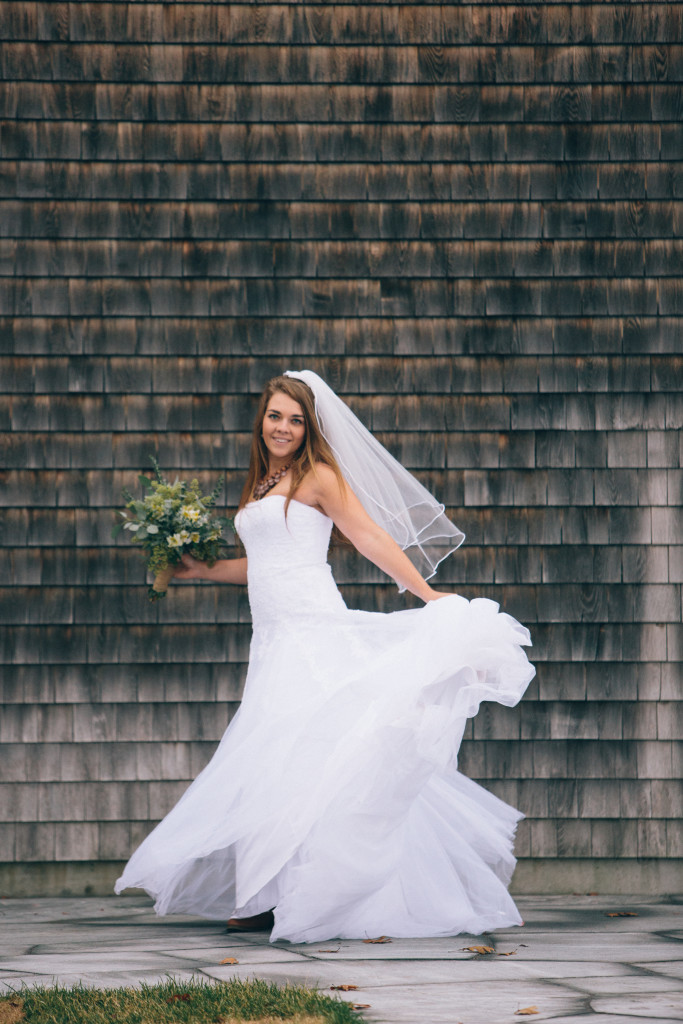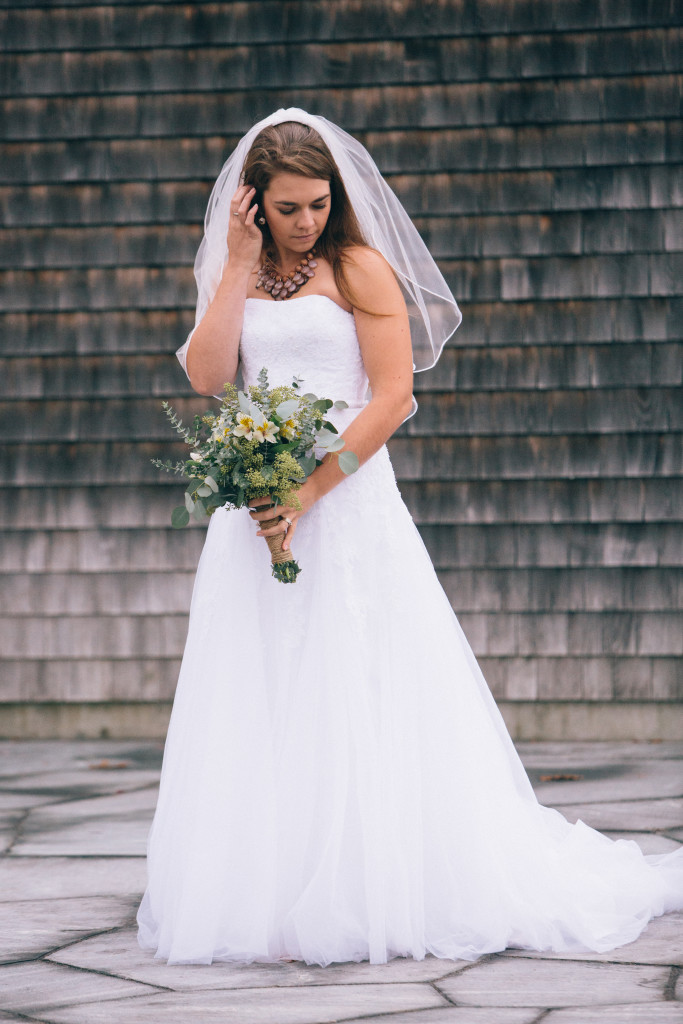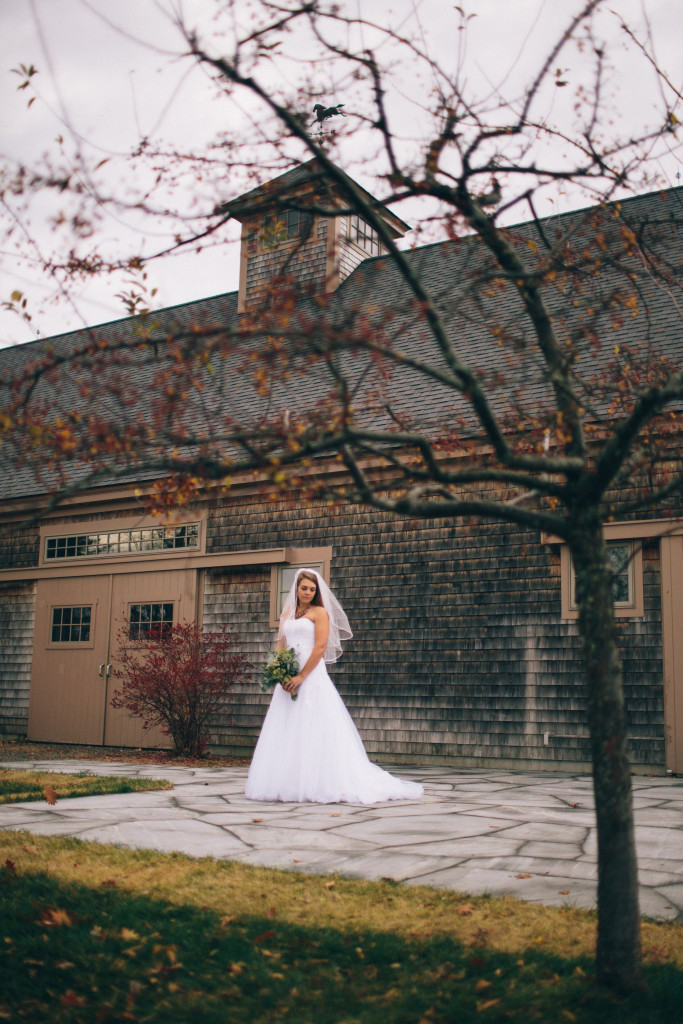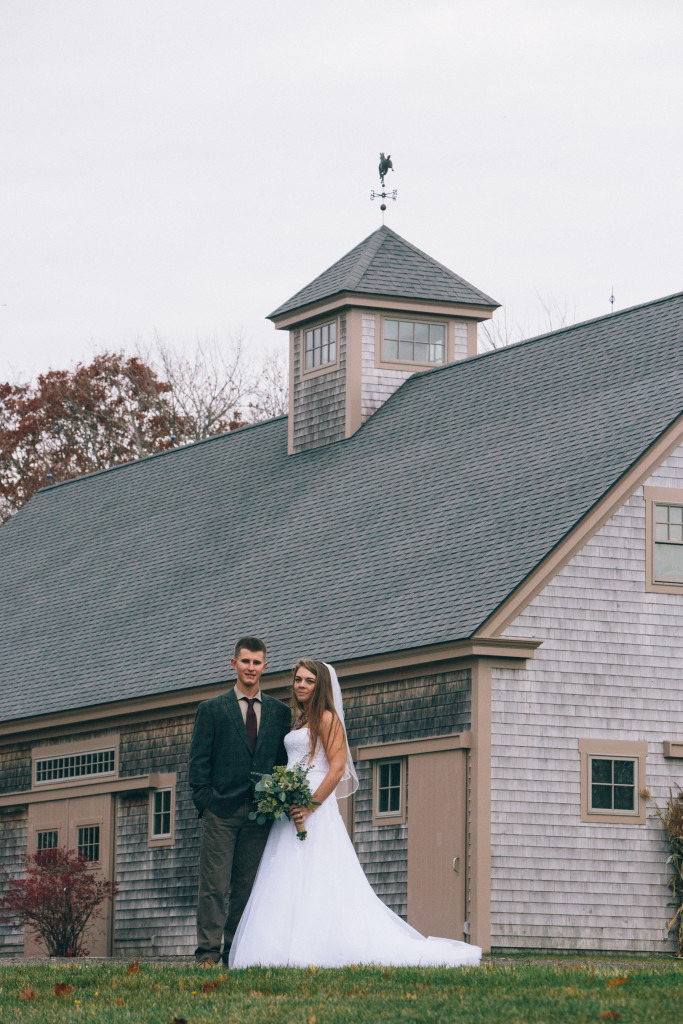 Barn Doors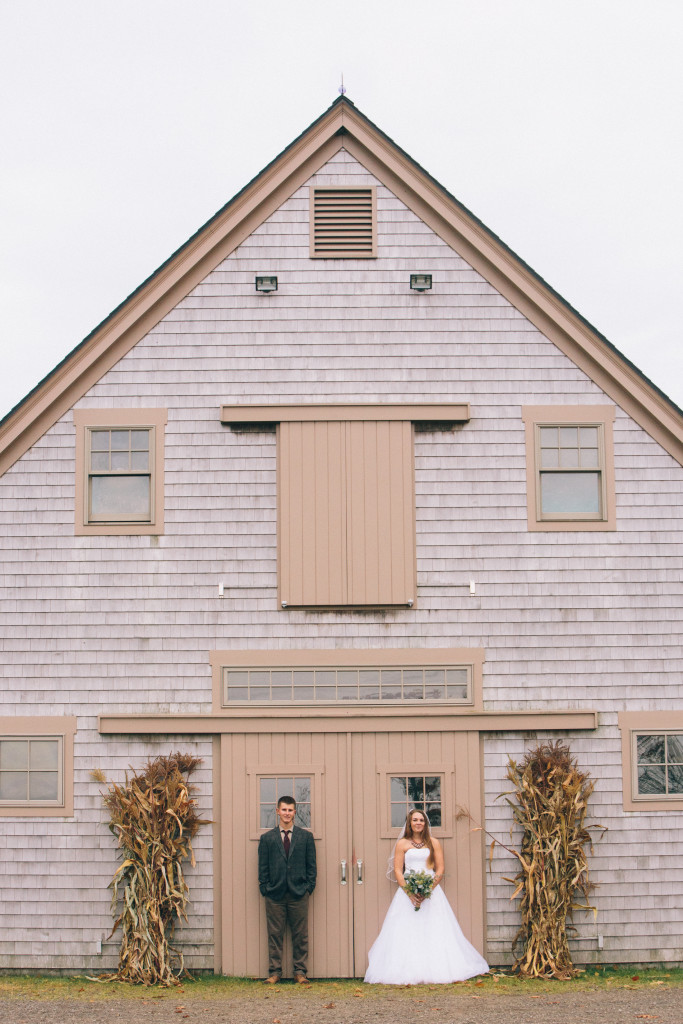 Horse Fence