This is our inaugural season and we couldn't be more excited about our couples that have chosen Beech Hill Barn! Jess and Sean's wedding this weekend was beautiful and Siobhan from Maine Tinker Photography is treating us to a sneak peak!
Photography : Maine Tinker Photography
Planner : A. Watson Design
Rentals : Savvy Event Rental
Catering : Laura Cabot Catering
Florist : Augusta Florist
DJ : Jeremy Deweese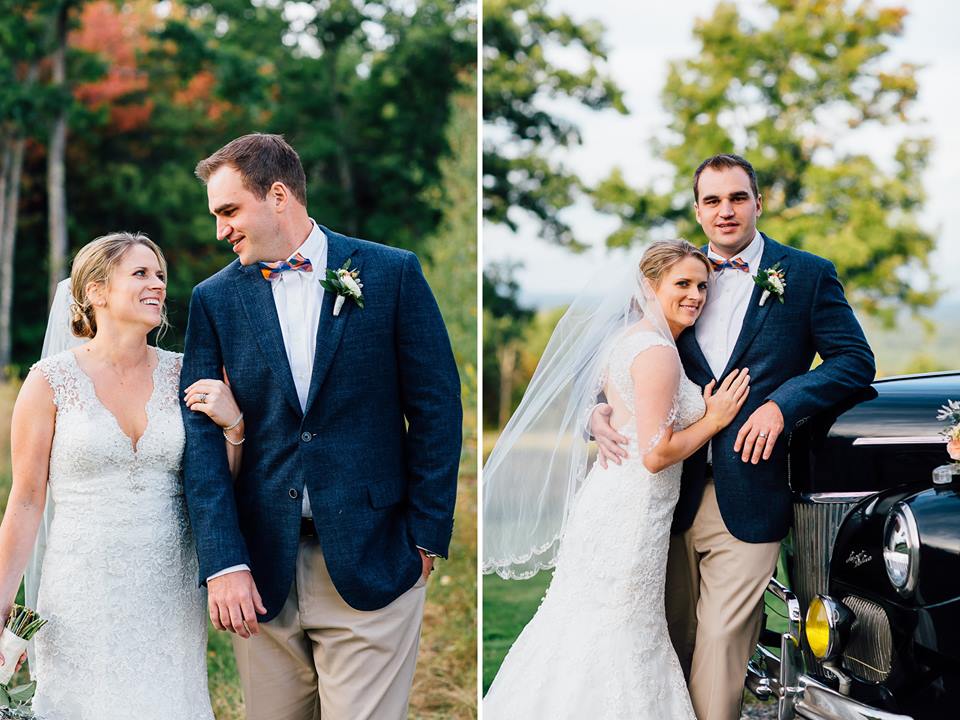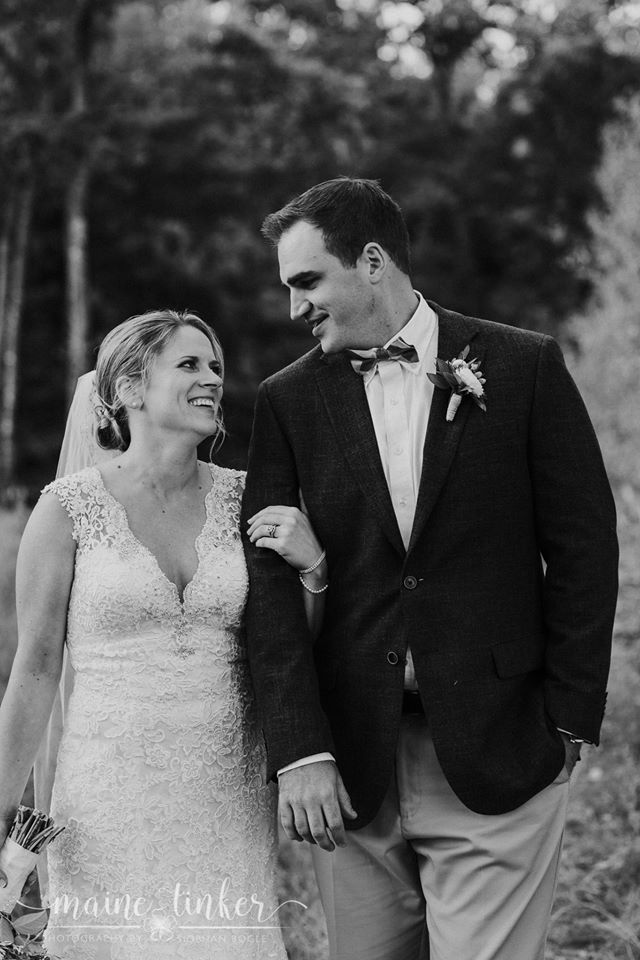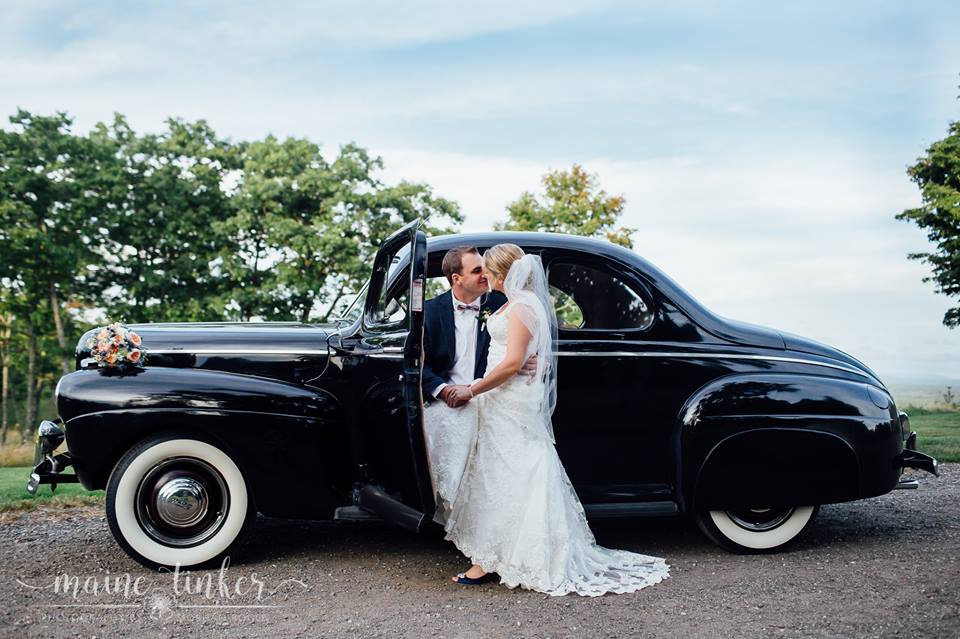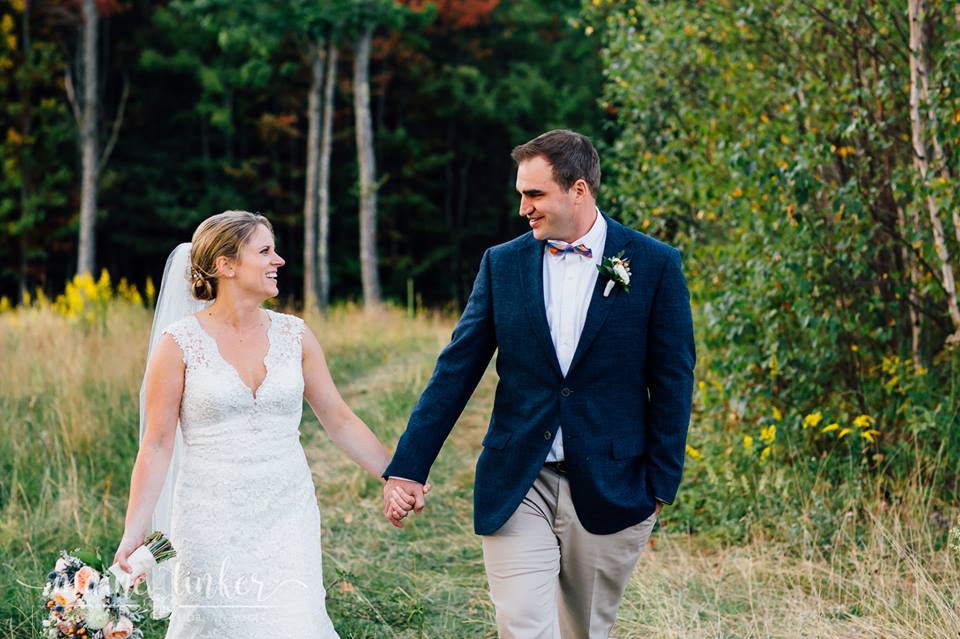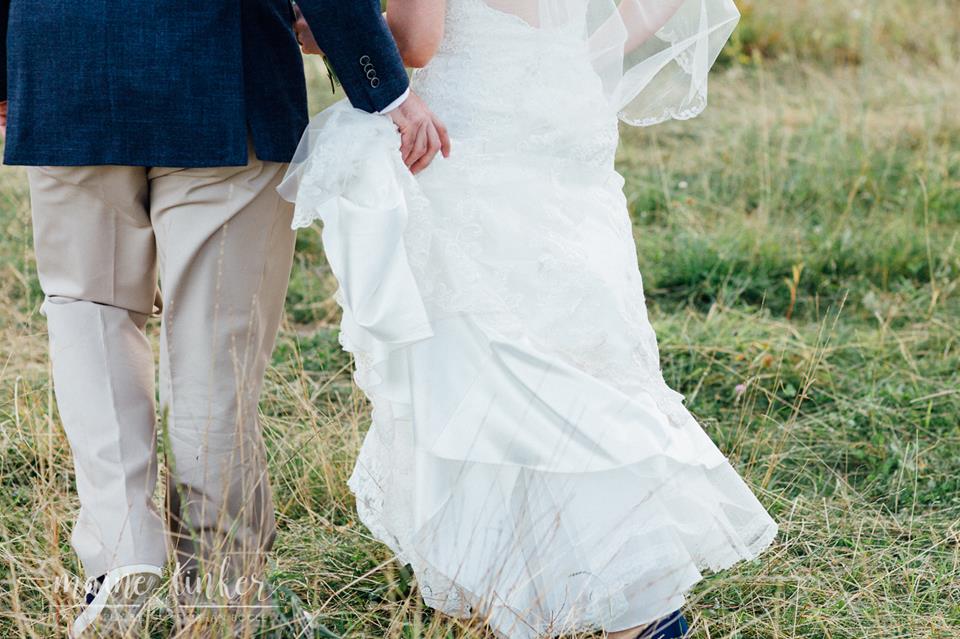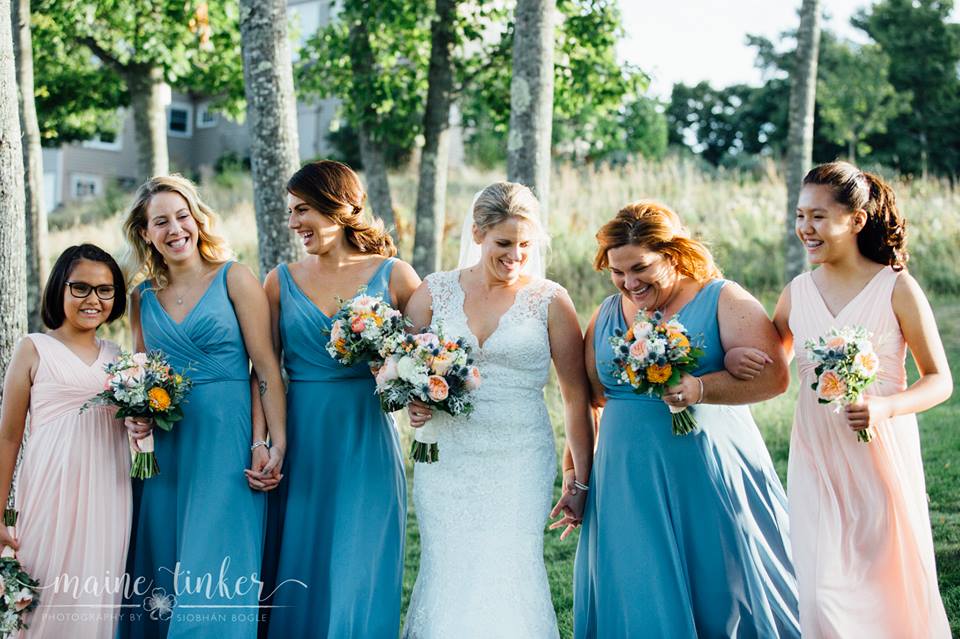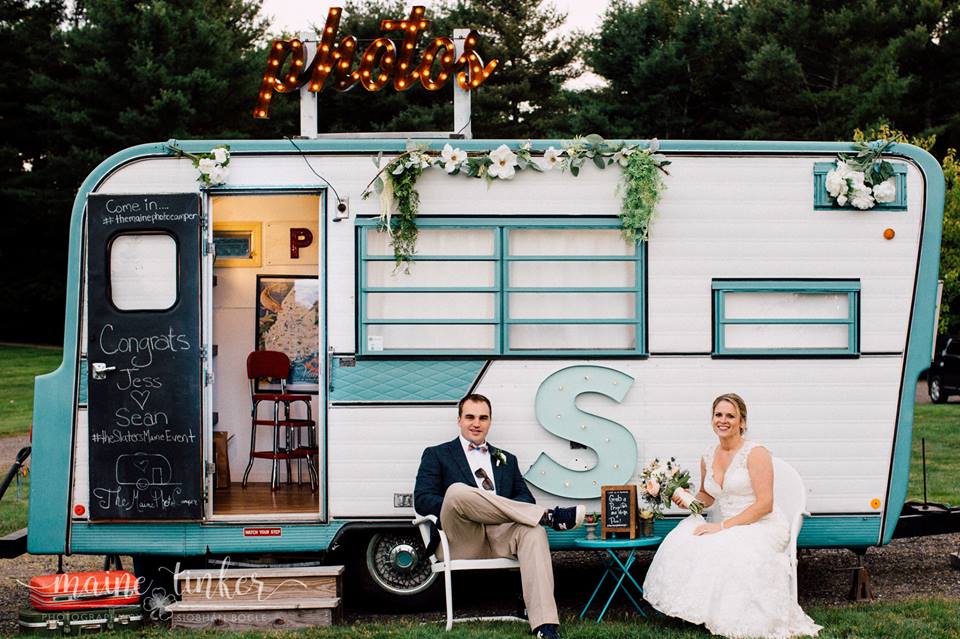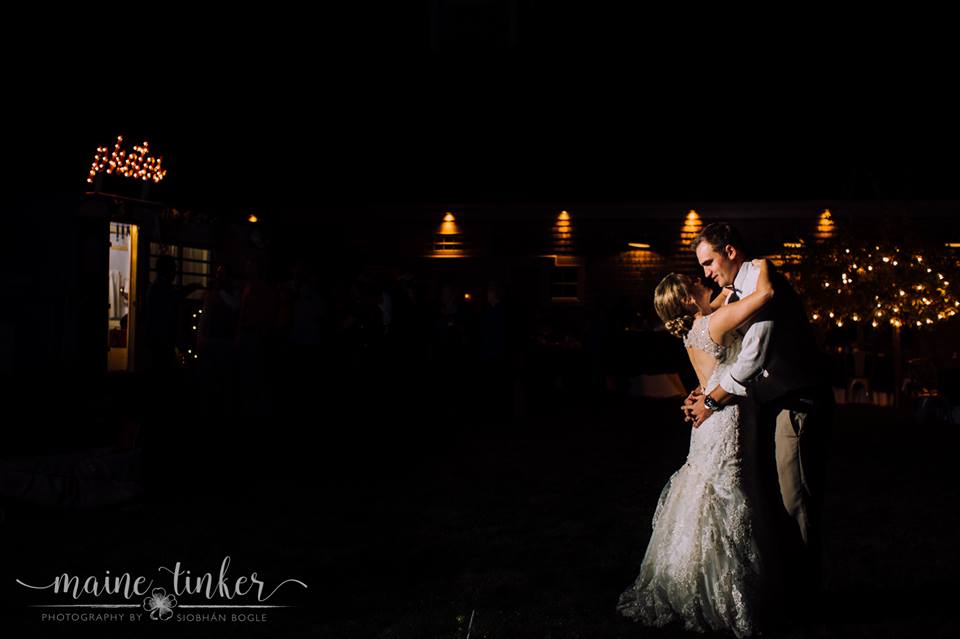 Also check out their Maine Barn engagement session we posted earlier this year!