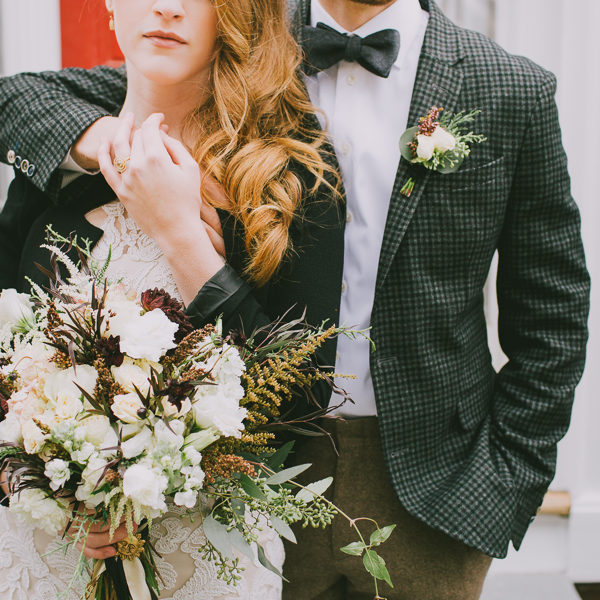 Meet our friend Emily Hricko, of the amazing Emily Elizabeth Events. This designer offers a nuanced understanding of ...
August 19, 2016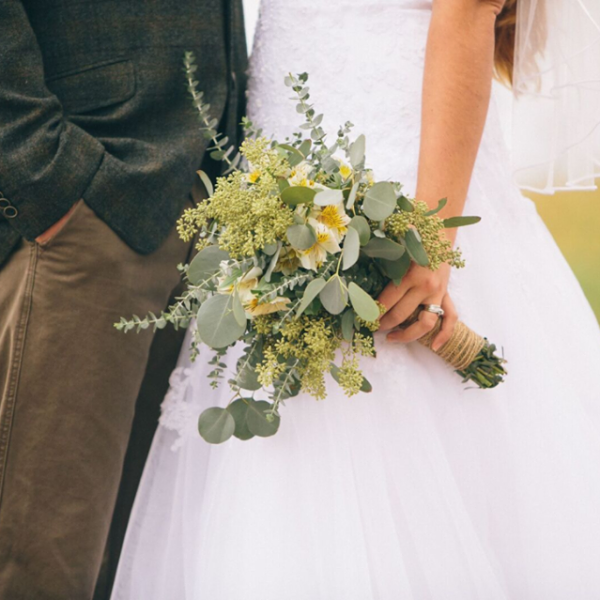 Abby Snow, of Abbymadeitforme, is a floral designer who will complete the design of your day with her petal ...
July 29, 2016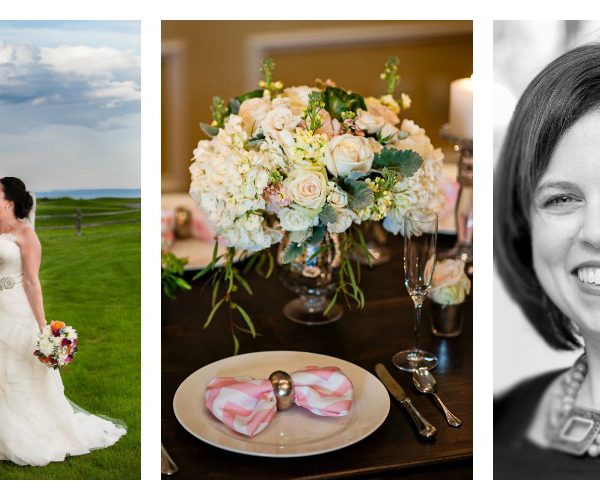 [Photos (left +center) Melissa Mullen Photography] Beehive Creative Events, LLC. Describe the range of services you of ...
July 8, 2016