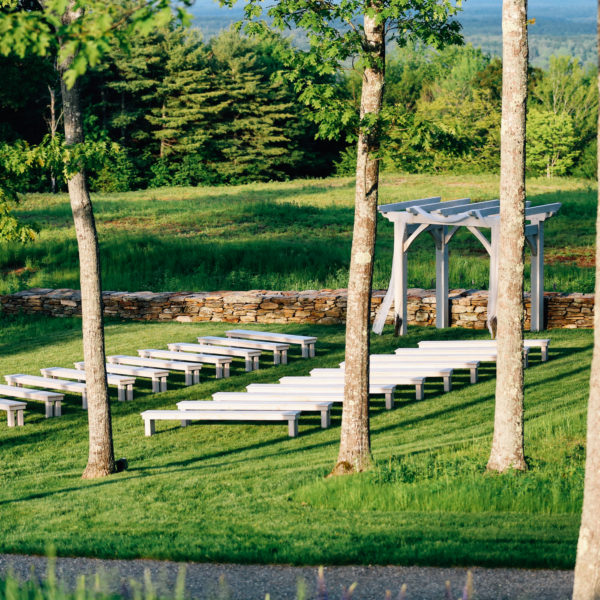 When we say Love Gathers Here, this wedding is what we mean!  Lindsay and Sean's wedding was beautiful, intimate and acc ...
July 1, 2017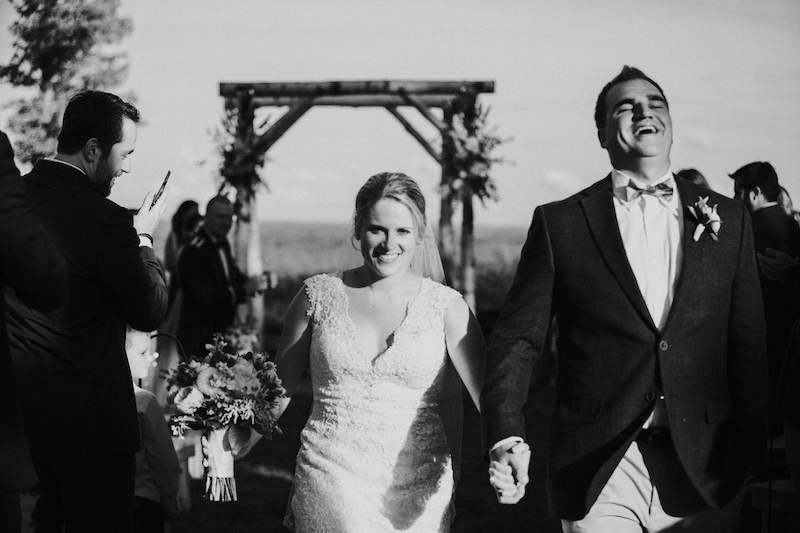 Share your love and commitment to one another before friends and family in a serene wooded setting. Just steps beyond ...
March 27, 2017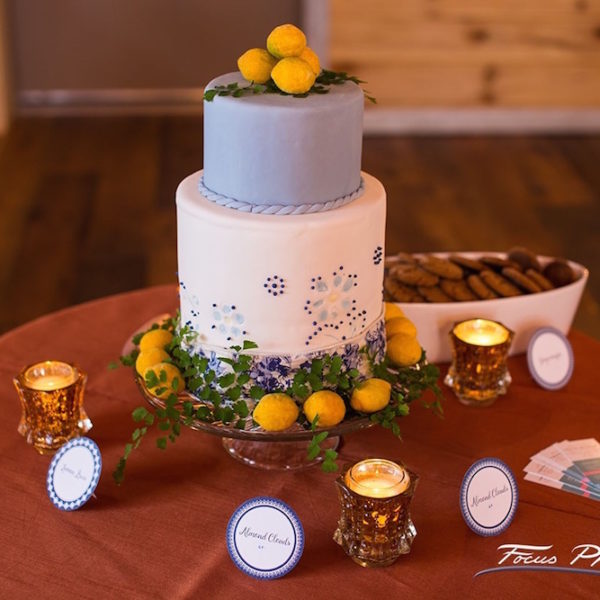 When it comes to sweets, Cakes For All Seasons is one of the best in the biz. Owner, Lisa Parker, has been baking for ov ...
March 6, 2017