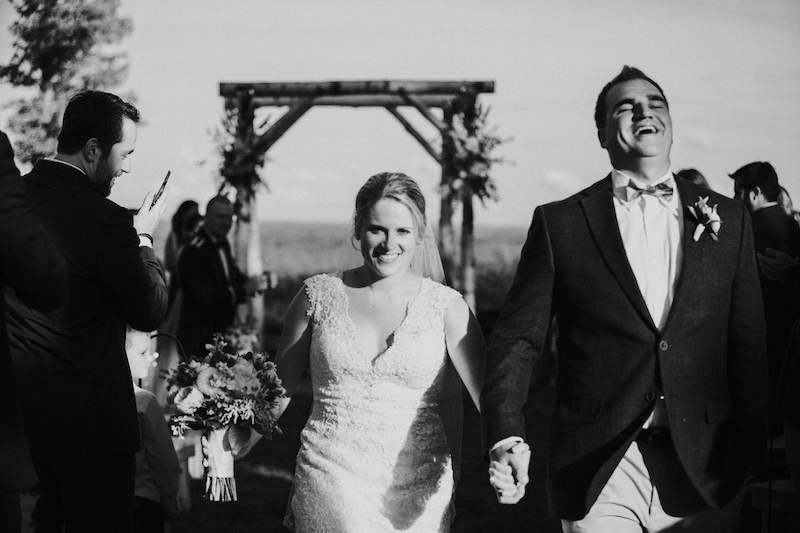 Share your love and commitment to one another before friends and family in a serene wooded setting. Just steps beyond ...
March 27, 2017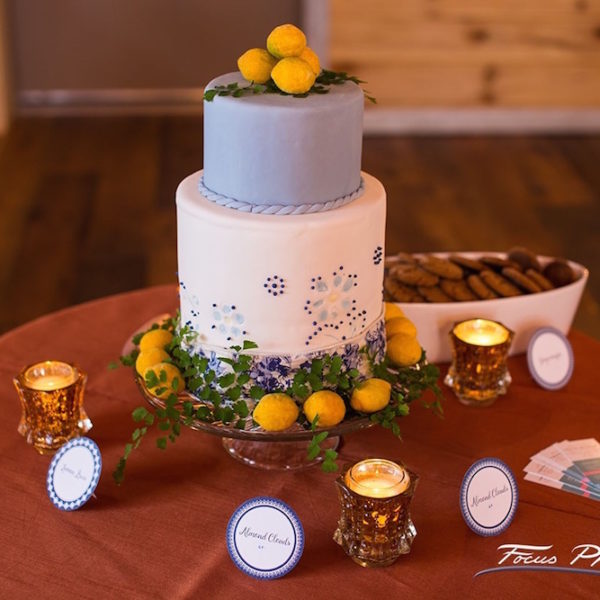 When it comes to sweets, Cakes For All Seasons is one of the best in the biz. Owner, Lisa Parker, has been baking for ov ...
March 6, 2017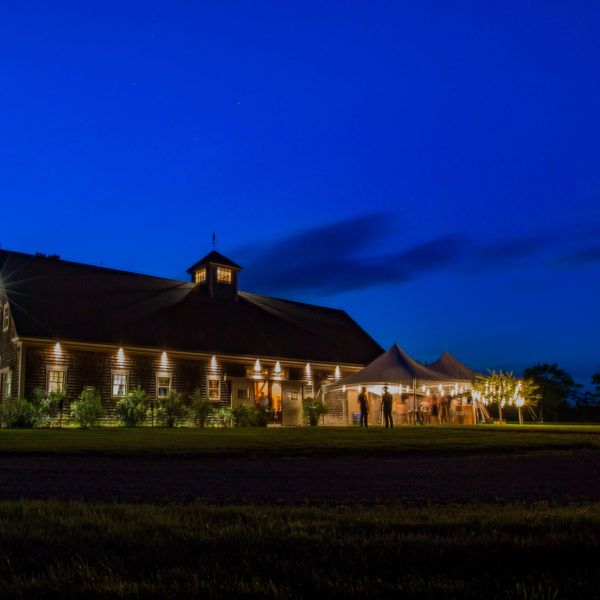 Though it is cold with lots of snow here at the barn today, we have a warm heart on this Valentine's Day as we look back ...
February 14, 2017