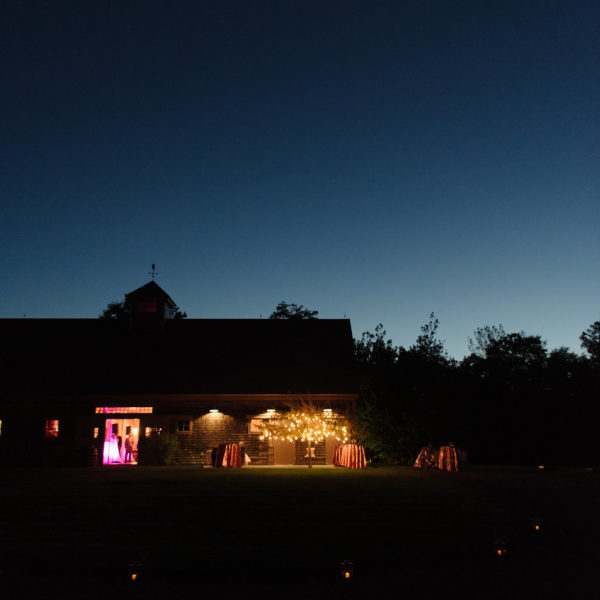 We are so excited to share these beautiful images by Ali Marisa Photography of Heidi and Noah's June wedding! With famil ...
September 8, 2017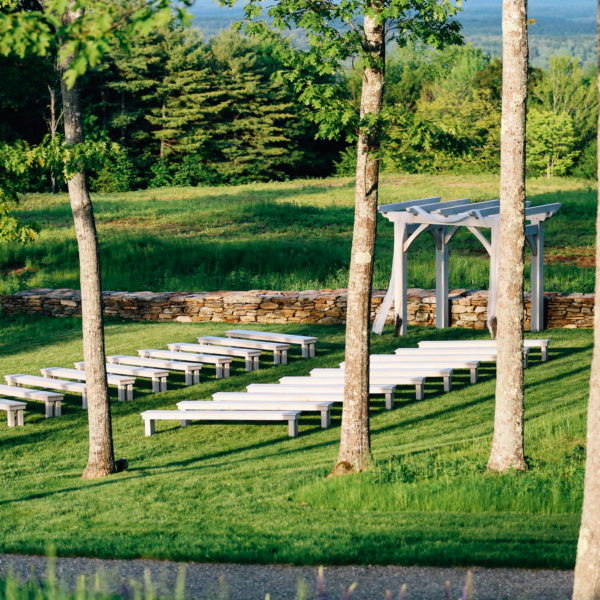 When we say Love Gathers Here, this wedding is what we mean!  Lindsay and Sean's wedding was beautiful, intimate and acc ...
July 1, 2017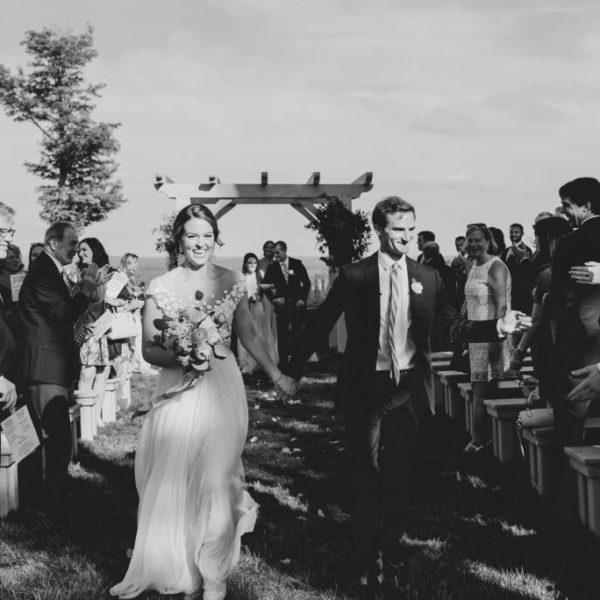 Share your love and commitment to one another before friends and family in a serene wooded setting. Just steps beyond t ...
March 27, 2017